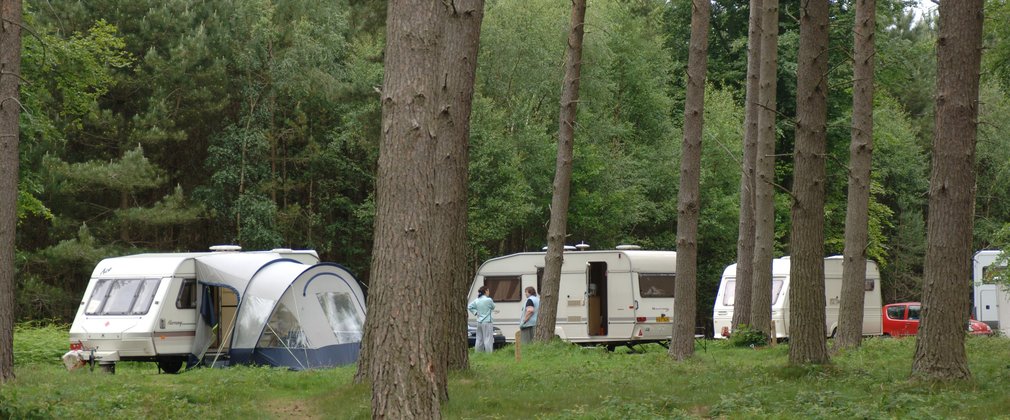 Caravan and motorhome club at Fineshade Wood
Extend your woodland adventure with an unforgettable nights stay in the forest.
At Fineshade Wood, we have a Caravan and Motorhome Club which is open to members and non-members alike.
Just visit the Caravan and Motorhome Club website for more information and to make a booking.
Useful information
Fineshade Wood, Top Lodge, Fineshade, Near Corby, Northamptonshire, NN17 3BB
Please note that camping is not allowed on the site.
Prices start from £11.50.
The site is open from the 15 March 2019 to the 4 November 2019.