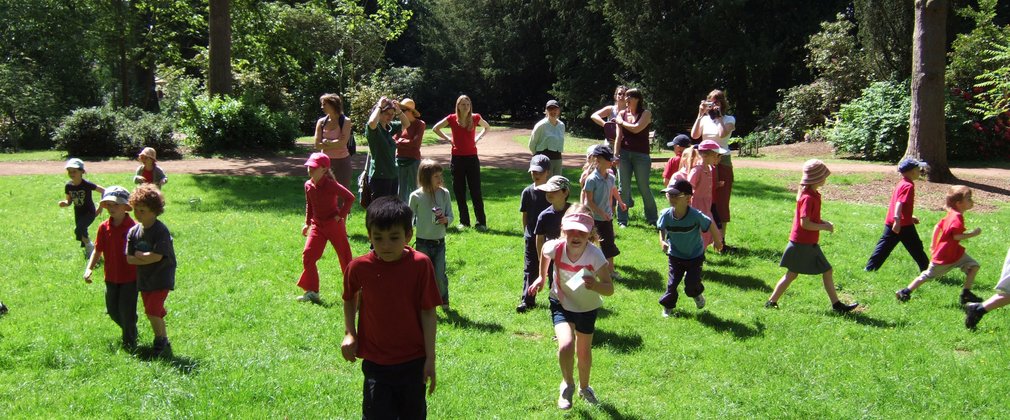 Discover more about how forests are managed sustainably for wildlife, people and timber through hands-on activities
Located between Stamford and Corby in our central district, Fineshade Wood contains ancient mixed broadleaf and conifer woodland. The rich woodland offers fantastic opportunities to inspire and excite learners of all ages and abilities.
With a variety of walking, bike and horse trails as well as different activities available, Fineshade Wood is a wonderful setting for groups to get involved in a range of learning activities that combine hands-on education with ideas for active minds.
Whether you wish to book an organised guided visit, learn some bushcraft skills or organise your own visit, there are lots of opportunities and free downloadable resources available. Whatever you plan to do, you must book your visit to the forest in advance. We are a busy, working forest with limited facilities and will need to inform you of any potential health and safety considerations or other conditions that may affect or prevent your visit to the woods.
For more information, please contact our learning partner Tindersticks.