Cycling at Folkes Lane Woodland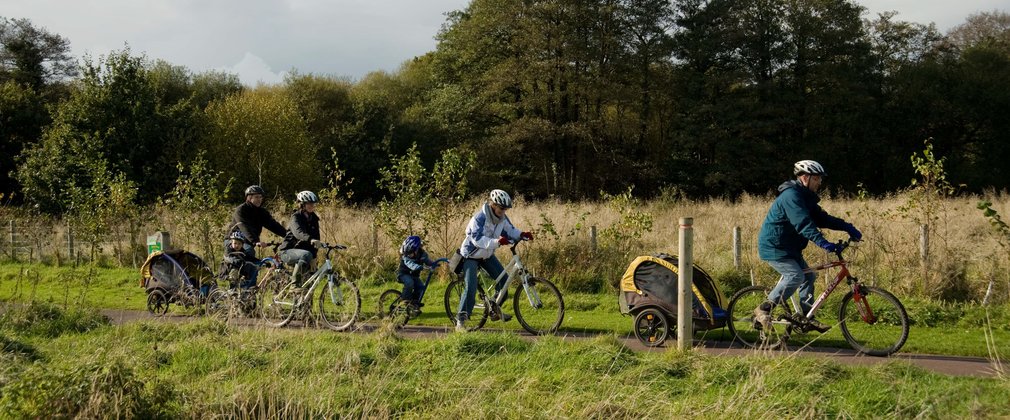 Cycling at Folkes Lane Woodland
Cycling is a fantastic way to explore Folkes Lane Woodland and soak up the beautiful scenery. There's an excellent network of paths providing you with a range of route options around the site.
Activity information
Folkes Lane Woodland, Upminster, RM14 1TH
Please note: The trails in this forest are not waymarked but the paths total the length of 3.2km.