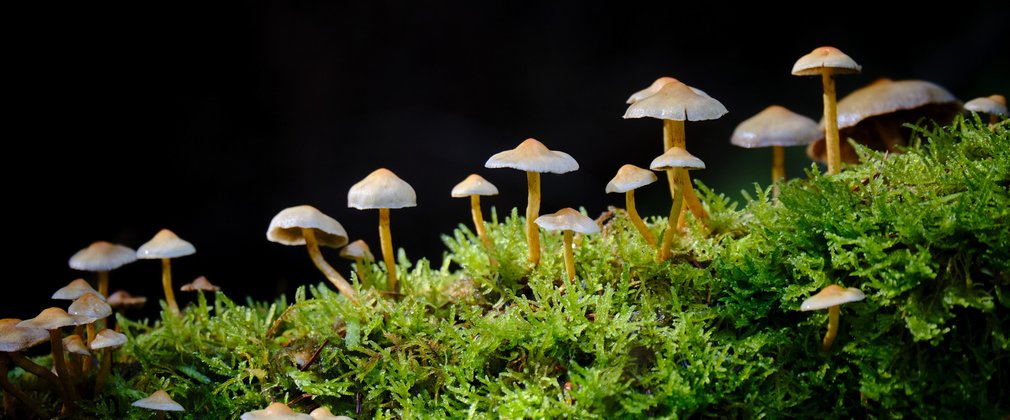 Forest 100: a year in the life is an online exhibition featuring the photographs of Scarborough-based editorial photographer Tony Bartholomew which celebrates last year's centenary of Forestry England.
Featuring images taken within the boundaries of the nation's forests in North Yorkshire, including Dalby Forest, the exhibition includes photographs ranging from midnight moth hunters bathed in eerie green light to springtime sap seeping from freshly-cut spruce.
For one year Tony recorded the flora and fauna of the forests, the people who worked and played in them, and the people who shaped their past and now protect their future.