Monthly photo walk at Bedgebury Pinetum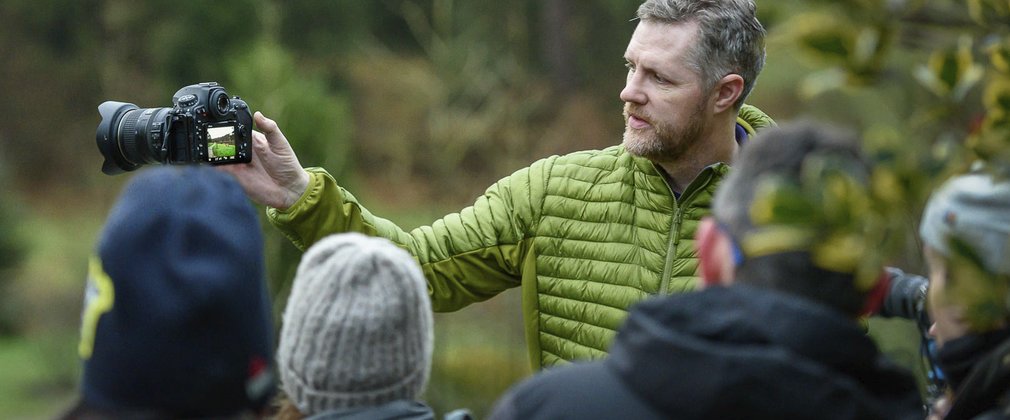 Join a monthly photo walk, improve your skills and capture the beauty of the pinetum 
Learn how to capture the magic of the trees and landscapes in the National Pinetum guided by highly experienced local photographer David Jenner. 
Small groups. No tripods. Any Camera 
These photo walks are aimed at enthusiast photographers looking to learn the fundamentals of photography. Participants can use any camera (even smartphones) and tripods will not be used. 
Essential information
Bedgebury National Pinetum and Forest, Lady Oak Lane, Goudhurst, TN17 2SJ
How long? Approx. 2 hours and 30 minutes

How much? £50 plus vehicle admission is payable, if not a Forestry England member.

Do I need to pay for vehicle admission? If you are not a Forestry England member, vehicle admission applies.

Where to meet? Joining details are provided on booking.

Do I need to book? Please book in advance. Limited places available.