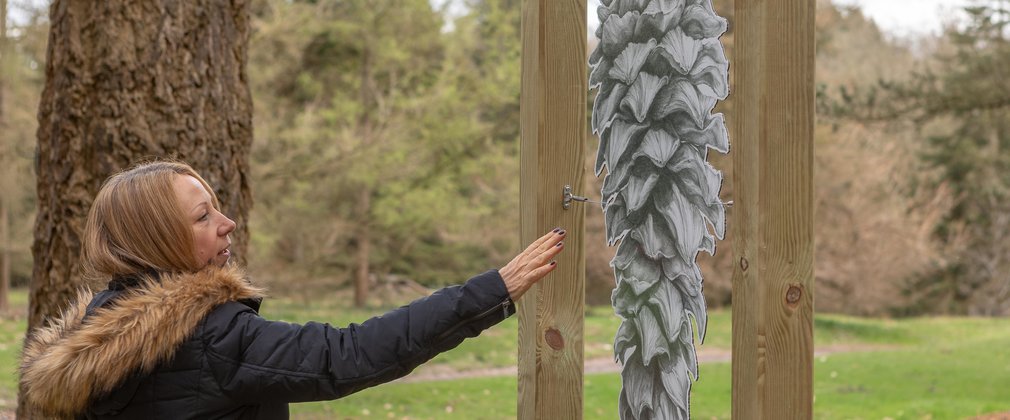 Information for visiting Bedgebury
Weekly events at Bedgebury National Pinetum and Forest
There are activities you can take part in on any day and scheduled groups that meet on specific days each week. 
Find out more about activities
Organising your own event at Bedgebury National Pinetum and Forest
Bedgebury provides the perfect venue for a range of events throughout the year. If you are interested in holding an event here you will need to apply first. 
Contact us about your event: