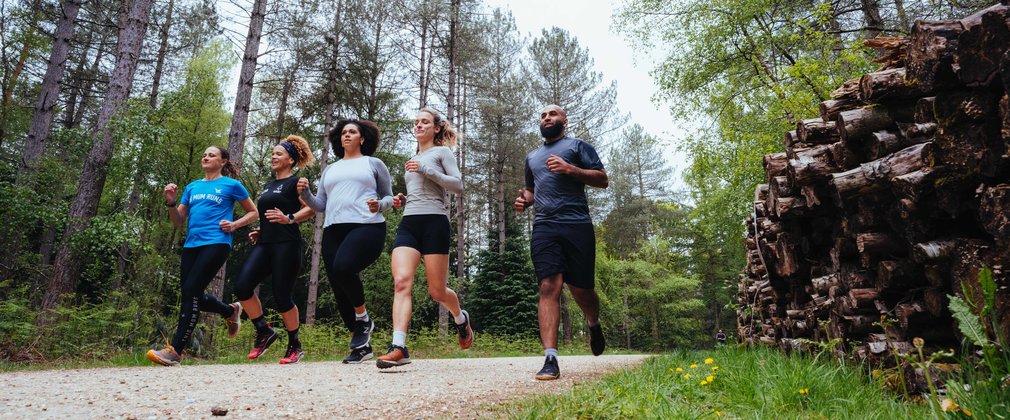 Defeat Delamere and enjoy the thrill of running through gorgeous woodland sites, over winding gravel paths, pushing yourself through the mixture of inclines dotted around the route.
Take on the series of chip-timed competitive events, challenging yourself against the clock.
Join us to smash, conquer, defeat and defy these runs throughout 2023!
 Select your chosen distance; 5K, 10K or Register for the whole Ultimate Run Series!
Essential information
Delamere Forest, Linmere, Delamere, Northwich, CW8 2HZ
£25 – 5Km
£30 – 10Km

Series offer 15% all four events!