Delamere Forest Marathon, Half Marathon & 10k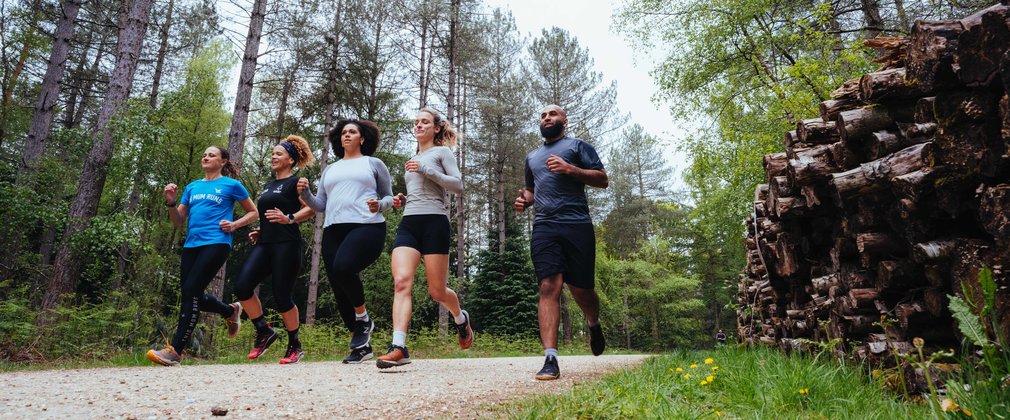 We are excited to introduce a brand new marathon, half marathon & 10k around Delamere Forest.
Sections of the race will take you deep into the forest, around the Blakemere Moss, along the Sandstone Trail, and up Old Pale Hill for panoramic views of the Cheshire countryside. With stunning scenery and a team of enthusiastic marshals, the Delamere trail races are perfect for both seasoned athletes and first timers!
The marathon is a 2 lap course, the half marathon is a 1 lap course. The 10k is a shorter single loop.
Essential information
Delamere Forest, Linmere, Delamere, Northwich, CW8 2HZ
Due to the nature of this event it is going to be cup-less. This means that we WILL NOT be providing bottled water on course. We will have bottled water in our Event Village for pre race and also every finisher will receive a bottle of water after they finish.

Instead, we will have Aid Stations along the course. At these Aid Stations we will provide basic food supplies and un-bottled water in jugs that our marshals can use to refill you water bottles/flasks. We recommend that all Half Marathon and Marathon runners use a hand flask, running belt or vest with which to carry essential items, as well as food and water.