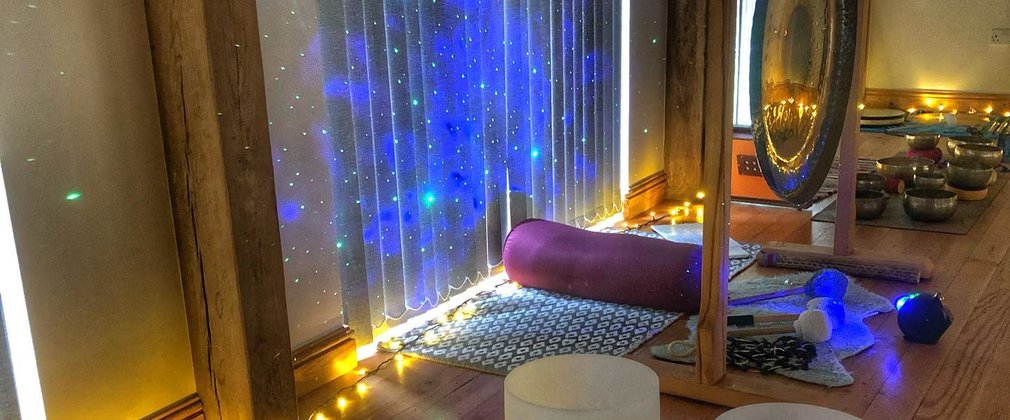 Forest bathing
Join qualified forest bathing guide Nicky from Sound and Ground for a forest bathing session at High Lodge.
Forest bathing is slow, mindful time 'immersing' yourself in the forest atmosphere for health and wellbeing, no swimsuit required!
With her experienced guidance you may see the forest with new eyes, even if you walk, cycle or run these trails regularly.
Sound bath
Nicky is also a mediation guide and sound therapy practitioner. She offers indoor sound baths in our Oak Lodge building, as well as outdoor forest sound baths in the summer months. Other meditation sessions and seasonal celebrations are also planned for 2023.
More info
High Lodge, Thetford Forest, Brandon, IP27 0AF
£1 discounted parking