Gato Sports Head Torch 10k - Race 1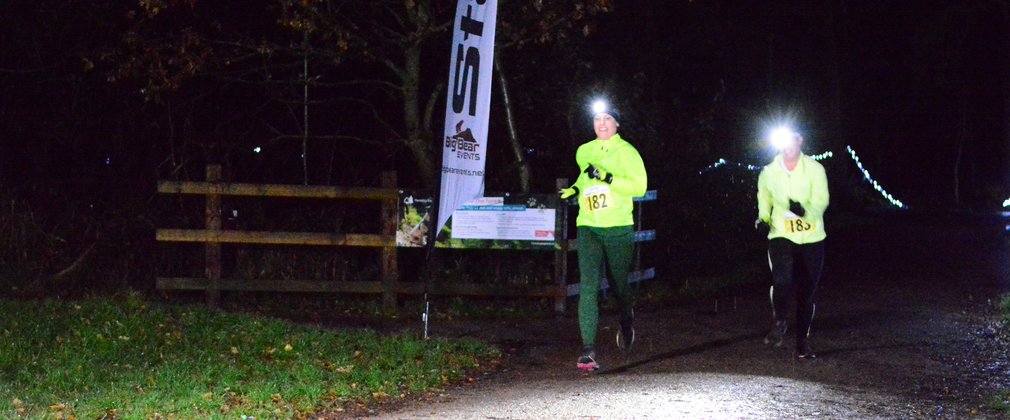 Gato Sports Head Torch 10k Series returns! 
Big Bear Events X Gato Sports brings the popular Head Torch 10k event to Salcey Forest. We've hosted this series for numerous years now and we love it! Its unique, super fun and it's even canicross friendly! Even awarded Gold on Race Check!
Click the link above to visit the Big Bear website and find out more information. 
Essential Information
Salcey Forest, Wootton Road, Northamptonshire, NN7 2HX
NO TORCH - NO RUN!
If running with your dog, their harness must be lit too.

Entries - £24 (+£2 if unaffiliated).
Series entry - £34 (Must enter before 22/11/2023)