Wild Things at Whinlatter adventure club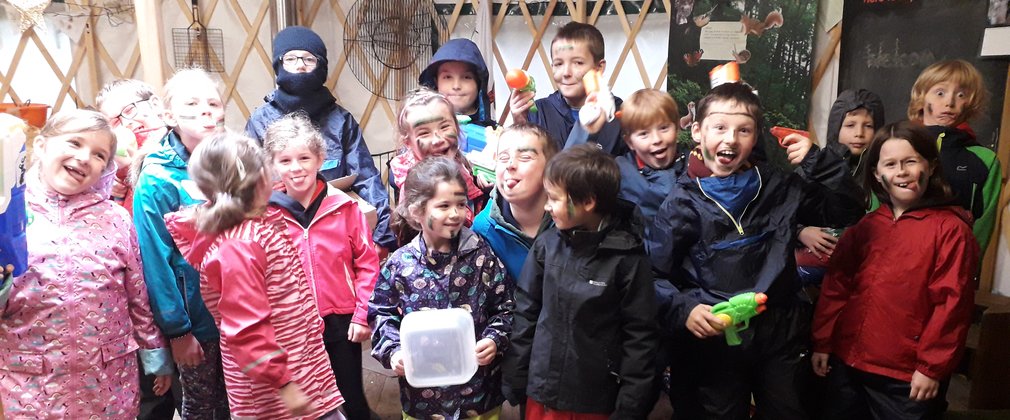 Wild Things at Whinlatter are ready to bring you fun filled summer with their brilliant Adventure Club! Designed for children aged 5 to 14 there will be lots of different activities for the forest adventurers to undertake. Activities like craft, den building, forest foods and adventure walks are all on the cards with lots of time for play to make sure all the adventurers go home with amazing memories to last a lifetime! 
The club is led by talented, professional club leaders who have a wealth of experience in delivering forest school activities. Make sure your little adventurer doesn't miss out and book your place today! 
Available dates: 
Week One 
31 July  - limited availability 
1 August  
2 August  - limited availability 
Week Two 
7 August  - Fully booked 
8 August  -limited availability 
9 August  - limited availability 
Week Three 
14 August  - limited availability 
15 August  - Fully Booked
16 August  - limited availability 
Week Four 
21 August 
22 August 
23 August 
Essential Information
Whinlatter Forest, Whinlatter Pass, Keswick, CA12 5TW
£40 per child per day
Sibling discounts available
Booking essential
Suitable for 5 - 14 year olds
For more information, please contact Wild Things