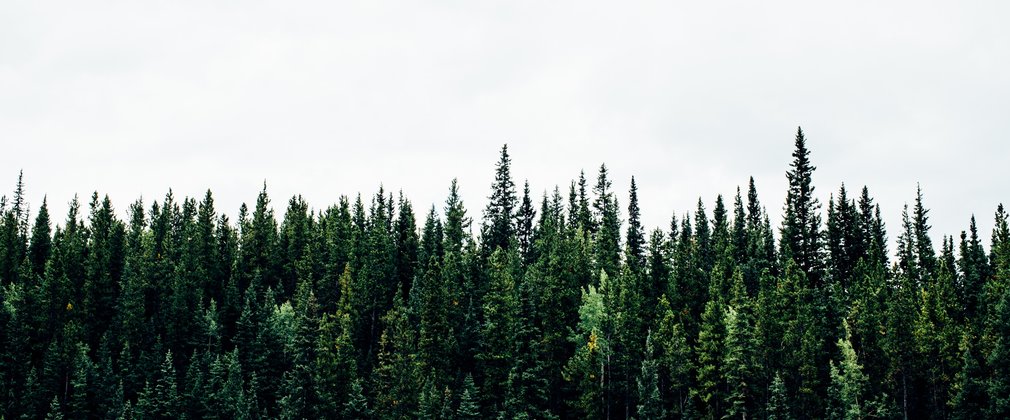 Chopwell, Spen Banks & Clockburn Forest Plan
About
Chopwell has been managed woodland for many centuries and has undergone some major structural changes such as during the Second World War when much of the forest was harvested.
Post war restocking of the sites were mainly with coniferous species to increase timber productivity, and even-aged stands of conifer remain though remnant elements of the native broadleaf cover are still present. The current tree species present through all the three woodland areas are a mixture of coniferous and broadleaves with the majority having been planted post WW2.
In Clockburn the planting dates back mainly to 1974 restocking with some smaller areas of older planting dated 1925 and 1969. The crops are productive with yield classes within the range 10 to 16 for conifers and from 2 to 6 for broadleaves with most of the crops are at or approaching economic maturity.
Chopwell is community woodland with Woodland Park status and has been an important recreational resource for many years. Chopwell is used by walkers, runners, dog walkers, horse rider's orienteers and cyclists. According to our most recent estimates from approximately ten years ago, Chopwell receives 200,000 visits annually. We work closely with 'The Friends of Chopwell Wood' who are an enthusiastic and active local voluntary community organisation and registered charity who work to promote and enhance Chopwell wood.
Both woodlands are recognised as Plantations on Ancient Woodland Sites, and as such the forest plan focuses on the gradual conversion of the sites over many decades and through multiple interventions from commercial conifer cover to broadleaf woodland to reflect this designation.
Objectives
Economic
Establish economically viable and commercially marketable parcels of timber to maintain future productivity of the forest during the Ancient woodland restoration.
Environmental
Continued restructuring of the forest through continued thinning in a continuous cover management regime with restocking focusing on a variety of broadleaved species

Gradual restoration of Ancient and semi-natural woodland across Chopwell over several interventions

Ensure the protection and survival of historic features during forest operations and by removing natural regeneration as appropriate
Social
Maintain public rights of way to a good standard to facilitate public access

Visual enhancement for visitors via the maintenance of Ancient woodland and historic landscape characteristics during ongoing restructuring of the woodland

Maintain areas of large conifers in selected areas which are valued by local woodland users
What we'll do
The proposals in this plan continue to build on the success of previous plans to support the management of Chopwell, Spenbanks and Clockburn with continued thinning under a Continuous Cover Management regime, gradually restoring the woodland to native species whilst continuing to provide timber to markets across the region. The retention of groups or individual exotic trees of localised landscape significance will ensure that cultural and species diversity can be incorporated into future plans. Public access and local community engagement in Chopwell will remain a major objective with the continued recognition of Chopwell's Woodland Park status.
The current plan outlines management proposals including felling and restocking over several decades, with felling licence approval for operations up until 2030.
For further information regarding species composition and the future management of Chopwell, Spen Banks & Clockburn, please refer to the full plan below.