The nation's forests and facilities are open, but please follow government coronavirus guidelines when planning your visit
-
read our coronavirus guidance.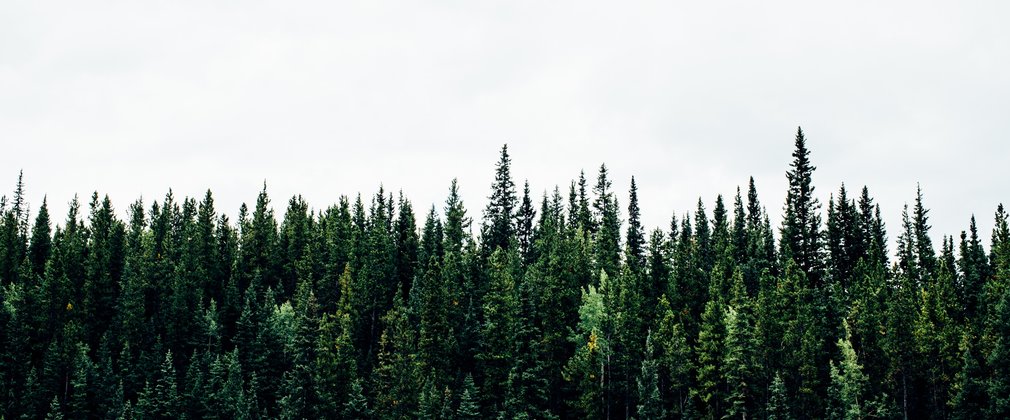 Sallow Vallets Forest Plan
About
Sallow Vallets is an area of 648 hectares of mixed woodland in the northwestern part of the Forest of Dean in Gloucestershire. There are a number of small villages and communities clustered along the western and northern boundaries of the plan area, and the market town of Coleford lies to the west.
Being within the statutory forest, the area is subject to the traditions of grazing and freemining, and there are a number of active mines within Sallow Vallets. As freehold woodland, the area is dedicated access land under the Countryside and Rights of Way Act (CROW 2000).
Steep undulating terrain makes Sallow Vallets the principal destination for off-road cycling in the Forest of Dean, and several formally inspected trails have been developed in recent years. In addition, the woodland is used for informal recreation by local communities.
Like much of the Dean, Sallow Vallets has been subject to intensive timber and mineral exploitation in its past. However, according to the Forest of Dean Landscape Character Assessment, it retains 'a strong sense of wilderness and isolation'. Despite the fact that the area is used extensively by cyclists, the variety of tree species and ages gives much of the woodland a pleasantly natural feel, with the recreational activity masked by the density of the tree cover.
The woodland contains a number of identified bat roost sites, and otters may use the small watercourses within the forest. Important deadwood habitats and notable and veteran trees are scattered throughout the areas of mature broadleaved woodland.
Objectives
Nearly all of Sallow Vallets is recorded as ancient woodland, so the long-term management aims to increase the proportion of native species, while continuing production of quality conifer timber on appropriate sites to support local sustainable development.
The social, economic and environmental objectives of management here are:
to protect and enhance woodland and open habitats, responding and reacting to ongoing feedback from formal and informal monitoring of protected species;

to diversify stand and age structure, by planting different species, and evaluating the provenance of seed used in restocking, in order to facilitate resilience and adaptation to climate change;

to maintain the quality of the internal and external landscape, by careful planning of forest operations;

to conserve cultural and heritage features, through ongoing liaison with the County Archaeology Service;

to maintain and improve cycling facilities in the central area, while seeking to sustain a woodland environment that is attractive to all users;

the sustainable production of woodland products and delivery of a range of public benefits.
What we'll do
The forest plan outlines management proposals including felling and restocking over several decades, with felling licence approval for operations up until 2023.
Ongoing thinning and selective felling of both conifers and broadleaves will be carried out in the area at five to ten year intervals.
Corsican Pine, which is affected by Dothistroma Needle Blight, will be removed by 2025. If larch crops are confirmed infected with Phytophthora ramorum, they will be felled and replaced with alternative species.