Hawkshead Moor trail at Grizedale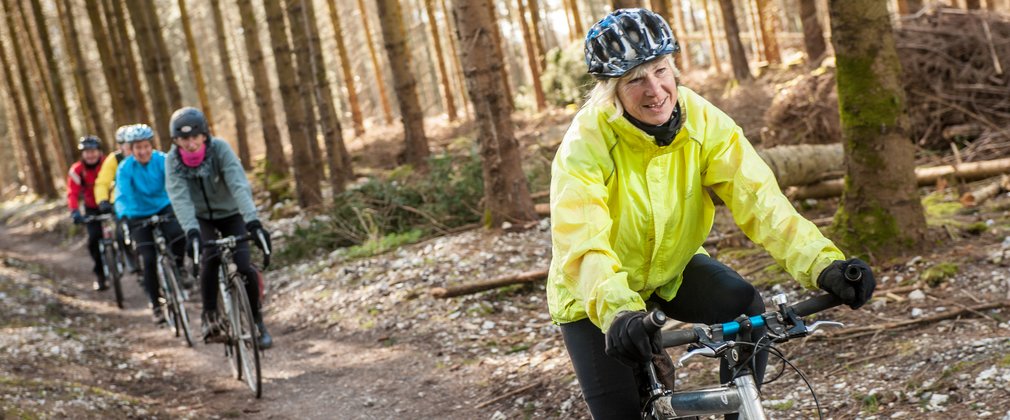 Hawkshead Moor trail - scenic forest cycle
A long cycle trail taking in much of the forest on the western side of the valley and overlooking Coniston Water. Fantastic views of the heart of the Lake District, looking across Coniston to the Langdales. 
To find out about cycle hire, tag-a-longs and electric bikes, contact our on-site bike hire specialists.
Trail information
Grizedale, Grizedale Forest, Hawkshead, LA22 0QJ
Follow the green cycling waymarkers. Start from the visitor centre car park.
Forest roads are suitable for a wide range of cyclists