Mushroom cycle trail family orienteering at Grizedale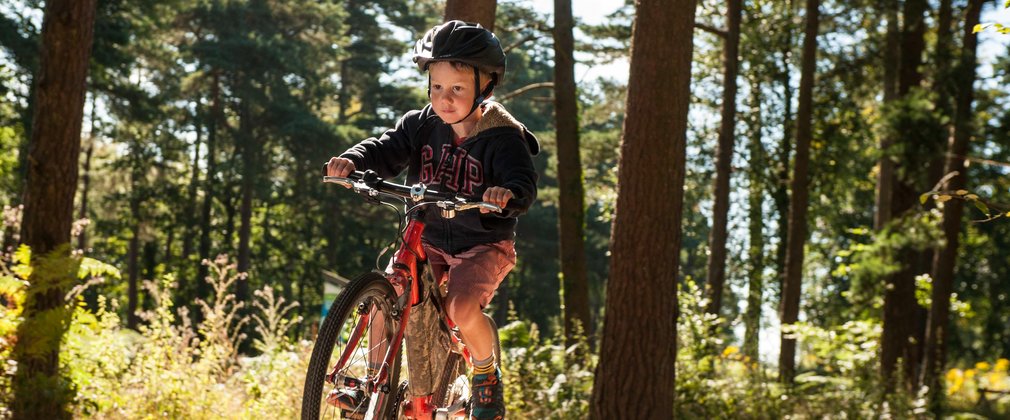 Mushroom cycle trail - family sculpture hunt
This trail is currently closed.
Kids will love navigating the route and finding the wooden mushrooms scattered around the forest.  Please note, this trail is not waymarked. Orienteering maps for the trail are available from the visitor centre.
There are over 4 million trees in Grizedale Forest. By completing this trail you will find out which is the most common tree and the most important one for producing timber.
To find out about cycle hire, tag-a-longs or electric bikes, contact our on-site bike hire specialists.
Trail information
Grizedale, Grizedale Forest, Hawkshead, LA22 0QJ
Map available from the visitor centre. Start at Moor Top car park.
Forest roads are suitable for a wide range of cyclists.