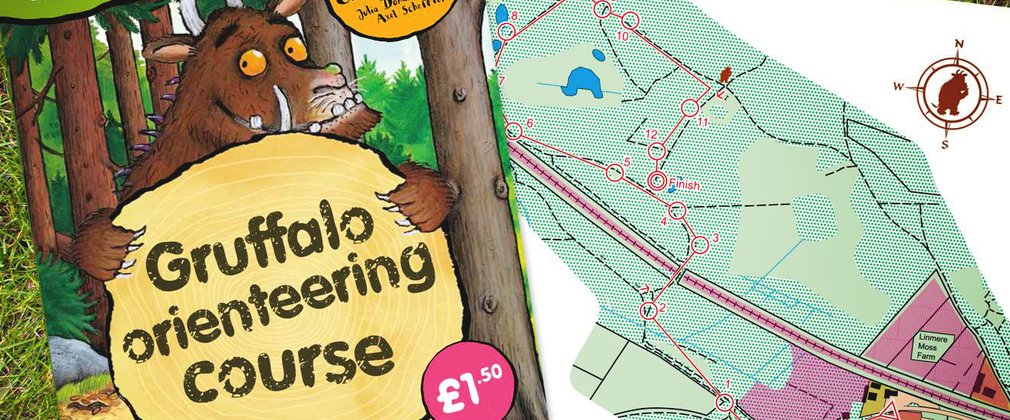 Discover new parts of the forest and gain useful skills with our Gruffalo themed challenge
Try our fun, navigational challenge at a forest near you using a simple map to find twelve Gruffalo markers hidden in the deep, dark wood as quickly as possible. Answer questions along the way and gain valuable skills in decision making and map reading.
Before you begin the trail, pick up a Gruffalo orienteering leaflet with a certificate and map for just £1.50. 
Gruffalo © 1999/2004 & TM Julia Donaldson/Axel Scheffler. 
You might be interested in...
For updates on Family Fun, sign up to our newsletter:
Search for Gruffalo orienteering forest courses at a forest