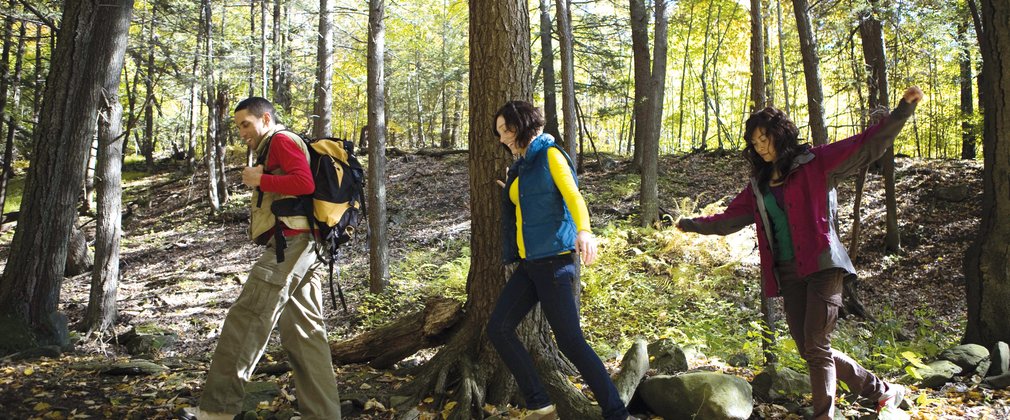 Try your hand at orienteering, a map reading challenge for all levels
Orienteering is both an exciting and challenging outdoor activity that exercises your body and mind.
The aim for everyone is to navigate between control points marked on an orienteering map. If you are a little more competitive the challenge is to complete the course in the quickest time!
Search for Orienteering at a forest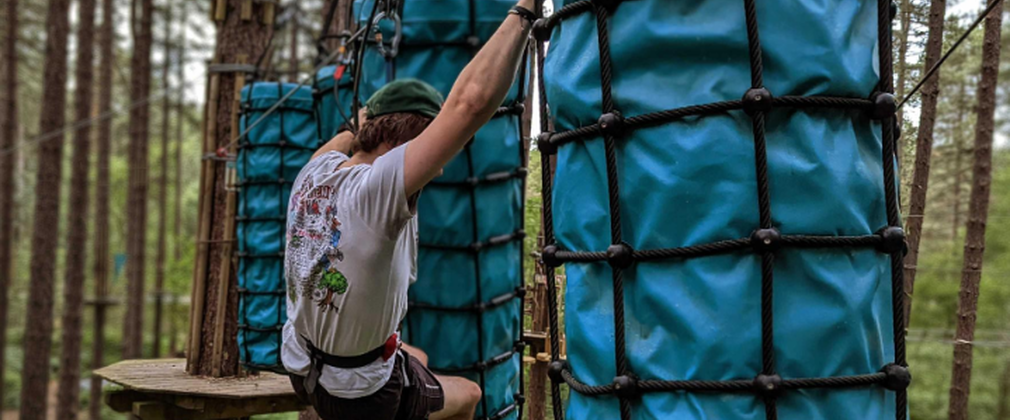 Adventure activities
Get the adrenaline pumping with Go Ape or explore the forest on two wheels with a Segway. There's adventure waiting in the forest.