Earth Photo exhibition at Haldon Forest Park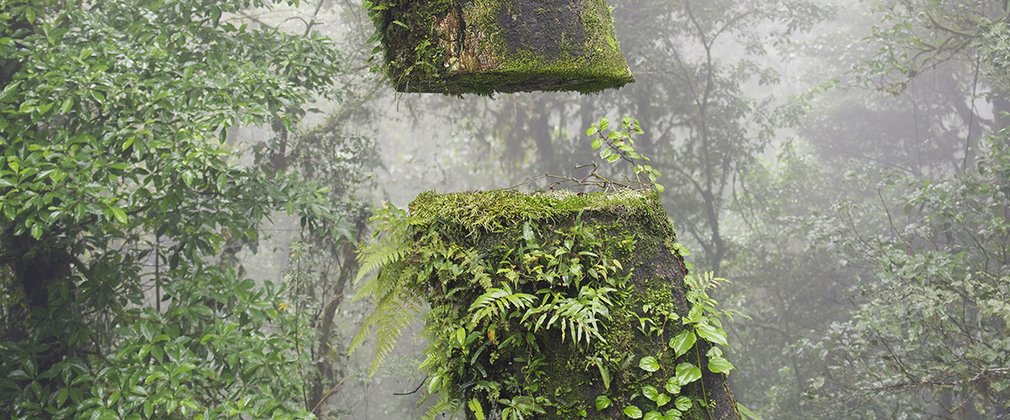 Earth Photo exhibition at Haldon Forest Park
Earth Photo is an international competition and exhibition created by Forestry England and the Royal Geographical Society (with the Institute of British Geographers) to showcase photographs and videos that document the natural world, its breathtaking beauty, and its ever-growing fragility.
The exhibition will display a selection of the shortlisted entries, allowing visitors to view the stunning images in a beautiful forest setting. 
Exhibition details
The touring exhibition comes to Haldon Forest Park from 31 October 2023 until 14 January 2024. 
The exhibition is located 100 metres from the car park, on a 0.5km wheelchair and pushchair accessible trail. It is suitable for our hire Trampers. Enjoy the exhibition walk by itself, or as part of a longer walk.
Don't miss Earth Photo 2023 at Haldon Forest Park.
Haldon Forest Park, Bullers Hill, Kennford, Exeter, EX6 7XR
Open daily 7.00am-9.00pm 31 October 2023 until 14 January 2024 (mobility hire available 10.00am-4.00pm)
Free (parking charges apply)