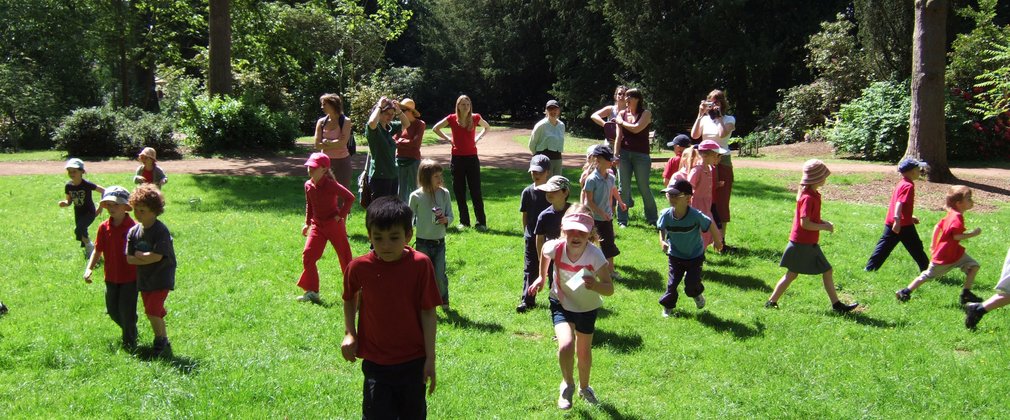 Discover more about how the forests are managed sustainably for wildlife, people and timber through hands-on activities
Please book 4 weeks in advance of your proposed visit to make sure we are able to welcome you. Contact our local learning team at lizzie.jackson@forestryengland.uk
Haldon Forest Park, nestled in 3,500 acres of woodland, is just 15 minutes from Exeter and is easily accessible by car or private coach.
With a café and a variety of trails and activities available, Haldon Forest Park Forest is wonderful setting for groups to get involved in a range of learning activities from den building to orienteering that combines hands-on education with ideas for active minds.
Whether you are a teacher wanting to organise a self-guided visit to study or a family looking for fun learning adventures, there are lots of opportunities and free downloadable resources for you. For more information, contact lizzie.jackson@forestryengland.uk.