Descend bike park at Hamsterley Forest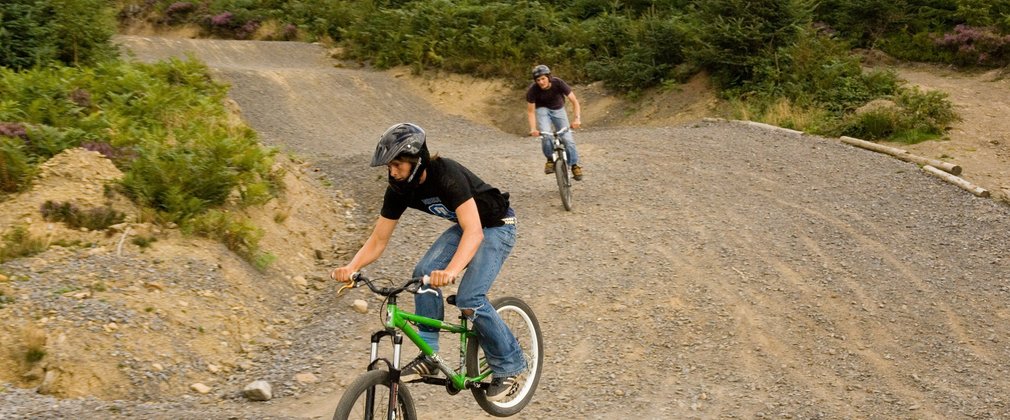 Descend bike park
For those seeking more 'thrill than chill', Danny Hart's Descend Bike Park is the perfect venue for more expert downhill mountain bikers.
The bike park is located two miles from the visitor centre and contains an array of challenging riding experiences from four-cross to full on downhill courses.
Those riding at Descend must sign-in and pay separately at the Bike Park cabin for a day's riding. For further details visit www.descendbikepark.com
Activity information
Hamsterley Forest, Bedburn, Hamsterley, DL13 3NL
Grade - Orange: Bike Park
Bike parks are suitable for riders aspiring to an elite level of technical ability; incorporates everything from full on downhill riding to 'big air' jumps.
Uplift is also available. Book through the Descend Bike Park website.