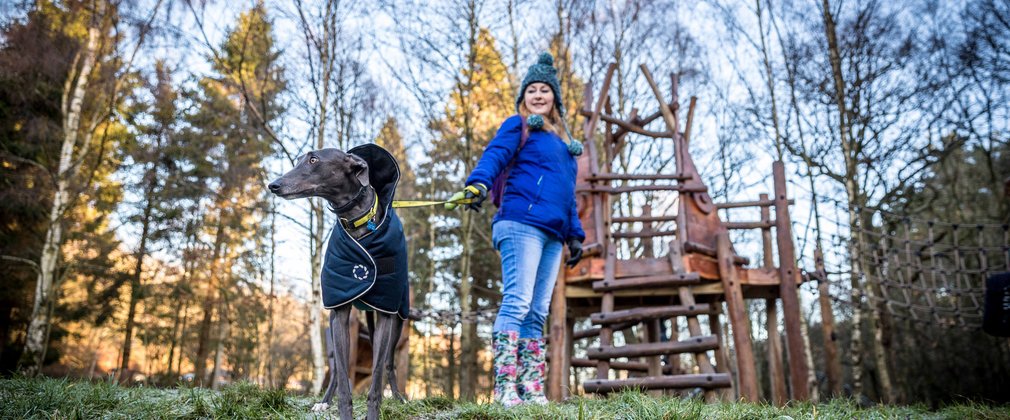 Walking trails at Hamsterley Forest
Hamsterley Forest is a delightful 2,000 hectare oasis, sprawling along the sides of a sheltered valley.
The walking trails will take you right into the heart of the forest for some spectacular wildlife watching opportunities. Early morning walkers may spot roe deer feeding, adders basking on rocks or even salmon leaping upstream on the beck.
Walking trails at Hamsterley Forest