Walking trails and routes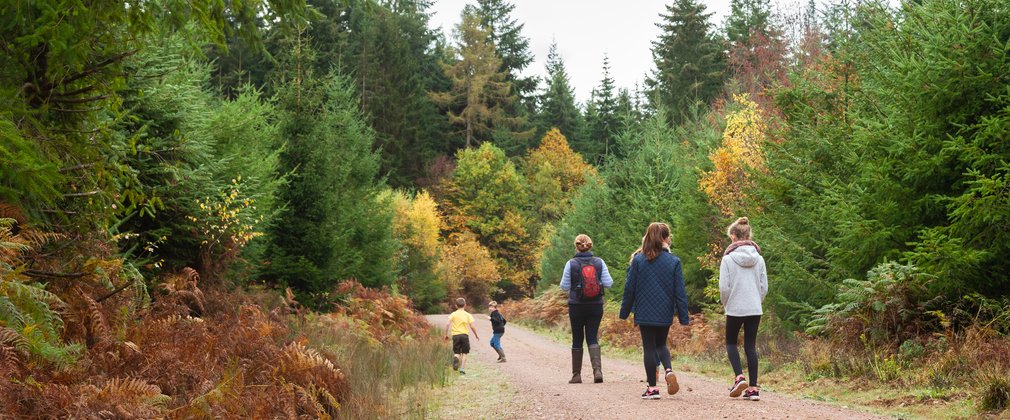 Find a trail and stretch your legs in your local forest. Peace and quiet is closer than you'd think!
With hundreds of walking trails for you to explore, from spectacular mountain hikes and sheltered pinewood trails to quiet streamside paths and short play trails, you're never far from a great walk. 
Our walks are for all ages and abilities, for everyone to enjoy, so grab your walking boots and head out into the forest today.
For updates on activities in our woodlands, sign up to our newsletter:
Looking for accessible trails? Try our easy access trails suitable for wheelchairs, buggies and mobility scooters.
Search for Walking trails and routes at a forest