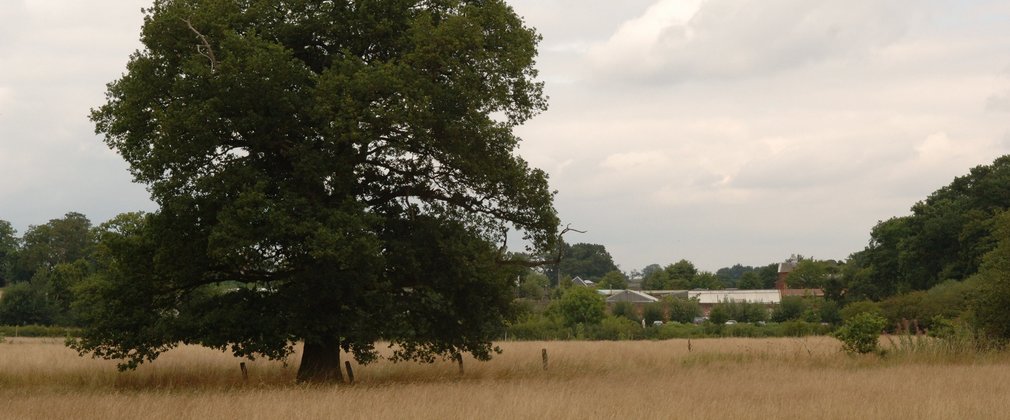 Relax with some easy walking at this friendly community green space
Conveniently situated within Greater London, stroll around the surfaced paths and make the most of the cycle paths and bridleways. Stretches of the woodland rise to 150 foot where a sculpted wooden seat offers you a unique view west, across London. Keep walking along this trail through Ivy Lodge Lane and you can safely cross over to Pages Wood, for more walking and cycling opportunities.
Over 40,000 trees have been planted, adding to the surrounding belts of mature trees and the unusual 'Apostle's Circle'. These were traditionally planted to represent Christ and his Apostles and here eleven horse chestnuts ring a central tree.
The meadow areas and the pond all provide a perfect haven for people and wildlife alike. 
At a glance
Walking
Cycling 
Horse riding 
Dogs welcome