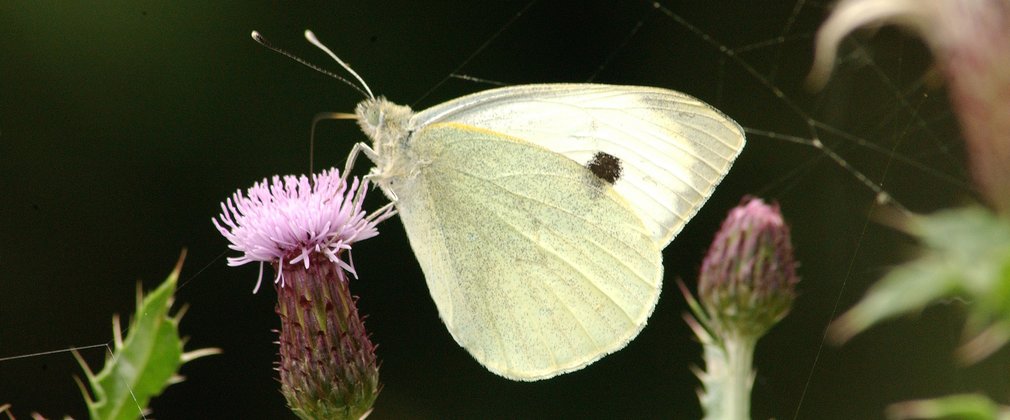 Home to 600 species of butterflies and moths, come and explore the ancient woodland of Haugh Woods
Haugh Woods is a 350 hectare mixed woodland, designated as a Site of Special Scientific Interest (SSSI) due to the rich diversity and nationally recognised for its butterflies and moths, with over 600 species living there! The very rare Pearl-bordered Fritillary butterfly thrives in the recently coppiced areas, as do the rare Wood White butterfly and Drab Looper moth.
From the main carpark, there are two waymarked butterfly trails, which include a number of information boards about the butterflies and the conservation work in the wood. Both walks will take you through the beautiful mixed woodland and include some lovely views across the Herefordshire hills.
In order to protect these very important and rare species, horse riding and mountain biking is not permitted off the main forest roads.
At a glance
Walking trails
Wildlife
Dogs welcome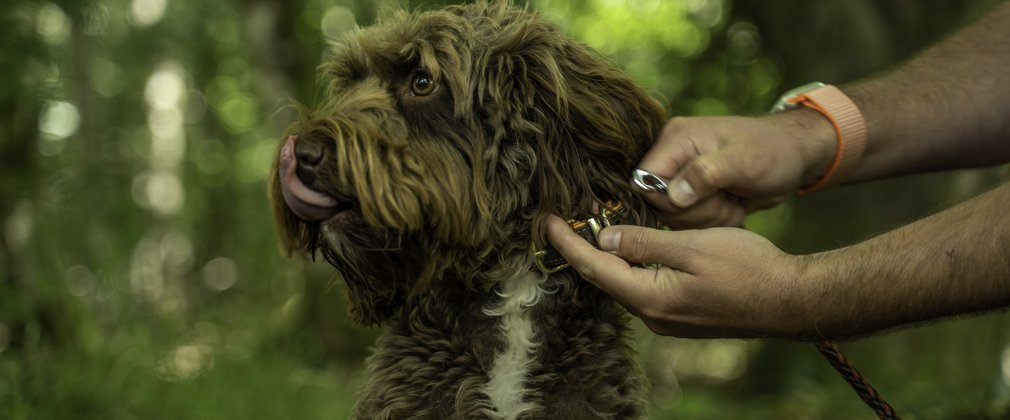 Happy times and waggy tails
For a safe and enjoyable visit for everyone, read our guidance on dogs in the forest.