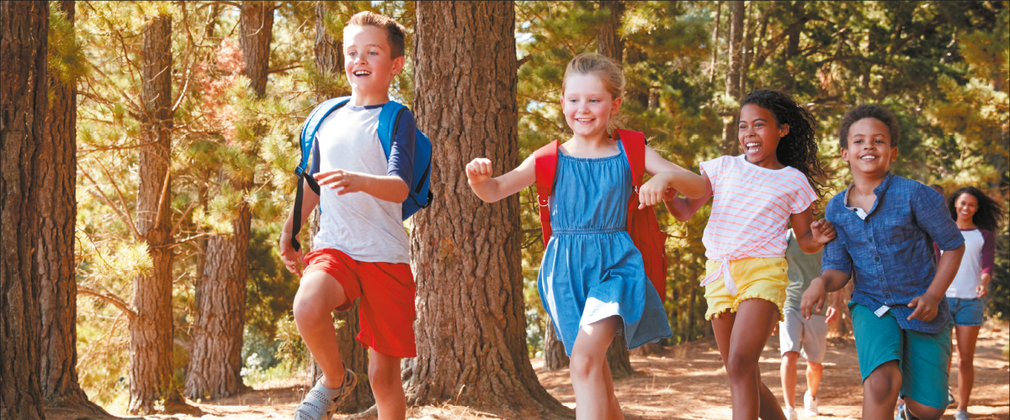 Discover more about how our forests are managed sustainably for wildlife, people and timber through hands-on activities
We are delighted to welcome school and group visits to the nation's forests. Please book in advance before visiting Haughmond Hill. This applies to all group visits, including visits which are teacher-led or self-guided.
Haughmond Hill is managed by the Wyre Recreation team, please contact us at wyre@forestryengland.uk for more information about how to book.
With a variety of trails, Haughmond Hill is a suitable setting for groups to get involved in small-scale, self-guided learning activities.
If you wish to organise your own visit, we have plenty of free downloadable resources to help you. Click on Learning Resources in the "more information" panel.
If you are planning your own visit, follow our links for some useful information to enjoy the day and stay safe. Click on Planning your visit in the "more information" panel.
We welcome groups of up to 30.  Please note: From October to April, the cafe and toilet are closed Mondays and Tuesdays.
Please be aware that the car park at Haughmond Hill is not suitable for coaches. For minibuses and cars, parking charges apply.