Walking at Havant Thicket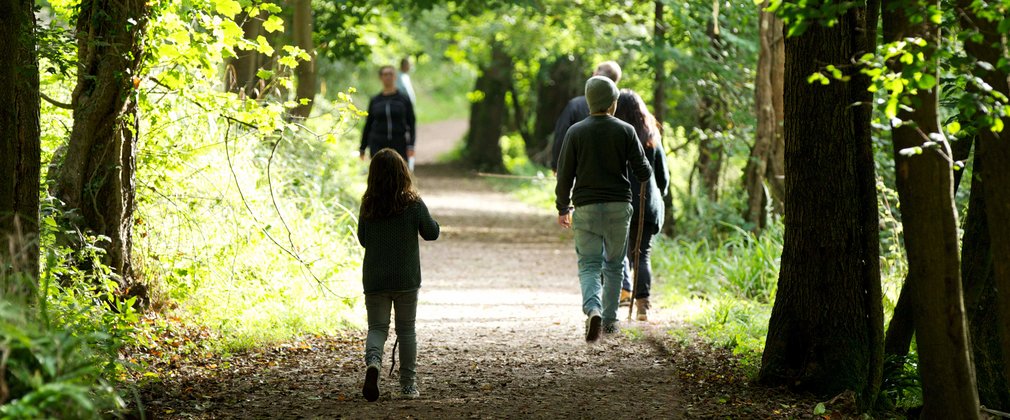 Walking at Havant Thicket
Walking is the perfect way to get some fresh air and explore some of the area's most beautiful landscapes. 
From Havant Thicket's car park, you can access the link path that will take you into neighbouring Staunton Country Park. There is also a variety of tracks from the car park all around Havant Thicket. Some are gravel and are suitable for less able walkers, some are grassy and whilst good in summer, may become muddy in winter so wear something suitable on your feet.
Activity information
Havant Thicket, Manor Lodge Road, Rowland's Castle, PO9 6HE
Please note: The trails in this area are not waymarked.