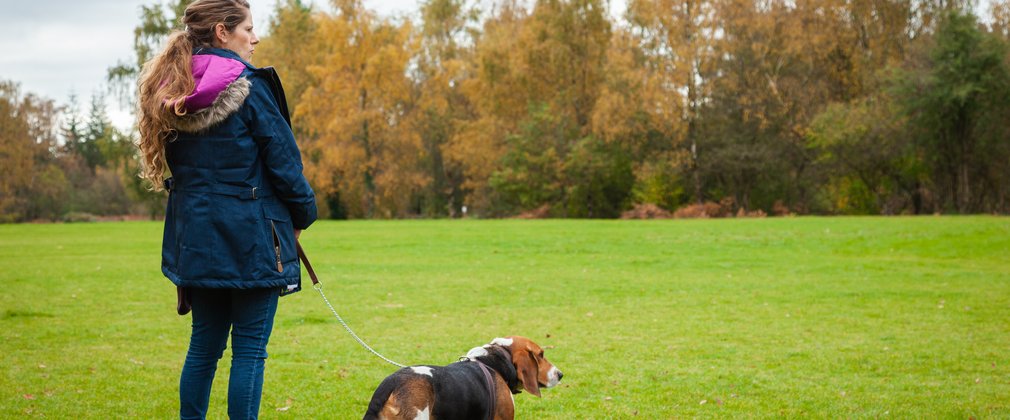 Pack up your picnic rug and come and enjoy a tasty treat in the beautiful setting of Havant Thicket, located within the Forest of Bere
With connections to the neighbouring Staunton Country Park, a variety of gravel paths and a large grassy picnic area with countryside views, Havant Thicket is a great day out. 
Dog walkers are welcome, however please control your dog and do not allow them into the neighbouring fields where there may be sheep or horses. There is one dog bin in the car park. Please do not leave used bags around the forest as these can harm the wildlife that lives here.
At a glance
Walking trails 

Horse riding 

Picnic area 

Dogs welcome
Activities at Havant Thicket