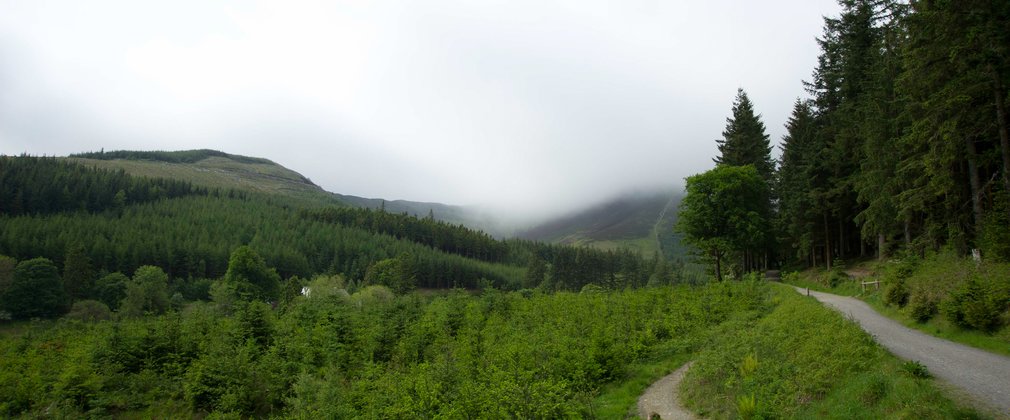 Updated 21st February 2020
We strive to ensure Whinlatter Forest is accessible and safe for both our employees and visitors.
We build and maintain recreational facilities – walking and cycling trails, play structures and more – to the highest health and safety specifications and guidelines. We regularly inspect our forest to ensure our trails and facilities remain safe in line with the standards we set out and that are endorsed by the Visitor Safety in the Countryside Group.
Sometimes we have to close off sections of our forest due to exceptional weather, forest management work, harvesting timber or large recreation events. We will keep you informed as much as possible using signage, social media and diverting paths where possible to ensure our forest remains open and safe.
We want you to enjoy your visit to Whinlatter Forest. For your safety please remember:
The forest is used for lots of different activities. Please be aware that you will encounter alpacas, segways, mountain bikers, walkers and runners.

Vehicles operate in the forest, please be vigilant.

Do not cycle on walking trails.

Do not walk on mountain bike trails.

Obey any forest operations safety signage.

Report any safety incidents to our team in the Visitor Centre.

Development of wild bike trails is not allowed and they will be removed.

During extreme weather we close our forest in the interest of public safety.

Follow the forest dog code. 

Follow the Forest Code.
Forest Code
Protect and respect wildlife, plants and trees.
Guard against all risks of fire.
Keep dogs under control.
Take your litter home.
Make no unnecessary noise.
Take only memories away.
The forest is for everyone. Please be aware of other visitors.