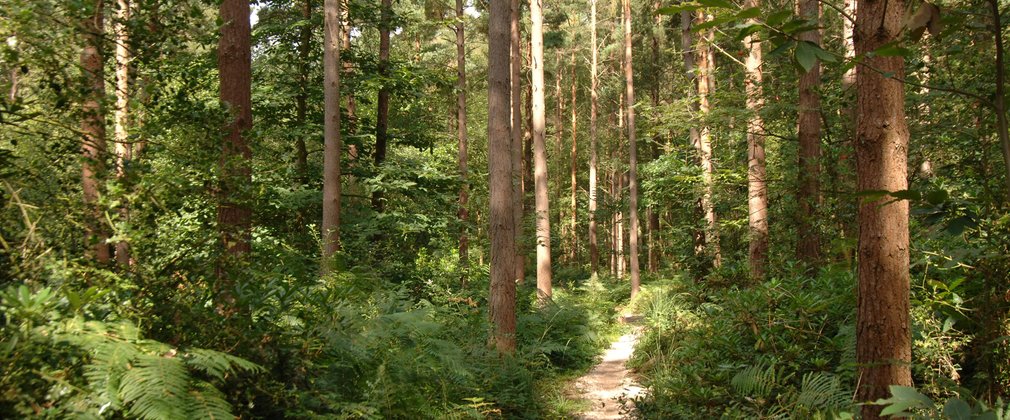 Located to the west of Ashford, Hemsted Forest offers approximately 398 hectares of woodland for you to explore!
With around five miles of hard surface road and great networks of unsurfaced tracks, Hemsted Forest makes for a great day out, whatever the season!
The forest houses a mixture of conifer and broadleaf woodland and is rich in different bird species.
At a glance
Walking 
Horse riding
Dogs welcome