Back to Wilderness at High Lodge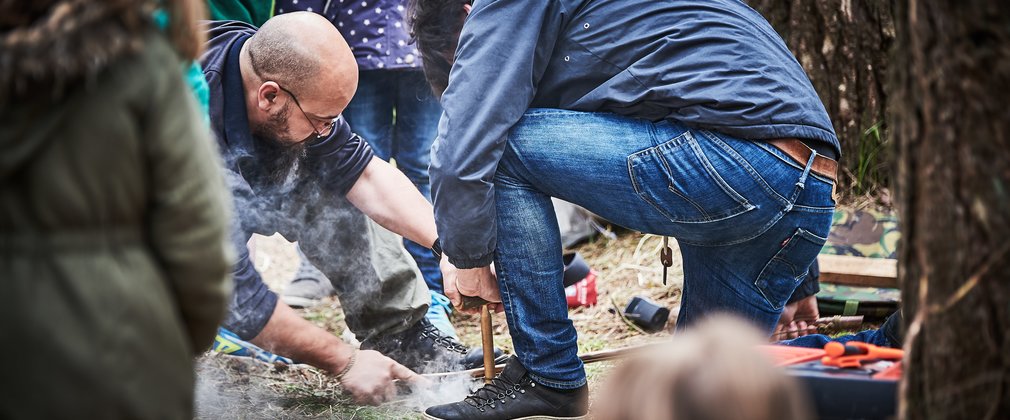 Back to Wilderness at High Lodge
This course is an introduction to the world of bushcraft, survival and wilderness Living.
You'll gain a good understanding of the basic skills required to help you survive in the wilderness, but it will be down to you to practice.
Holders of valid Membership are entitled to an additional 15% discount for individual bookings or 20% discount for two or more people on selected weekend courses at High Lodge. Your membership number must be verified as current before the booking is confirmed. Call to discuss on 07833 182180.
For details on a variety of courses, visit Back to Wilderness.
Activity information
High Lodge, Thetford Forest, Brandon, IP27 0AF
Is this activity for you?
This course is intended for those who wish to test themselves a little bit, by doing their own game preparation and sleeping in shelters built by their own hands.