Beater trail at High Lodge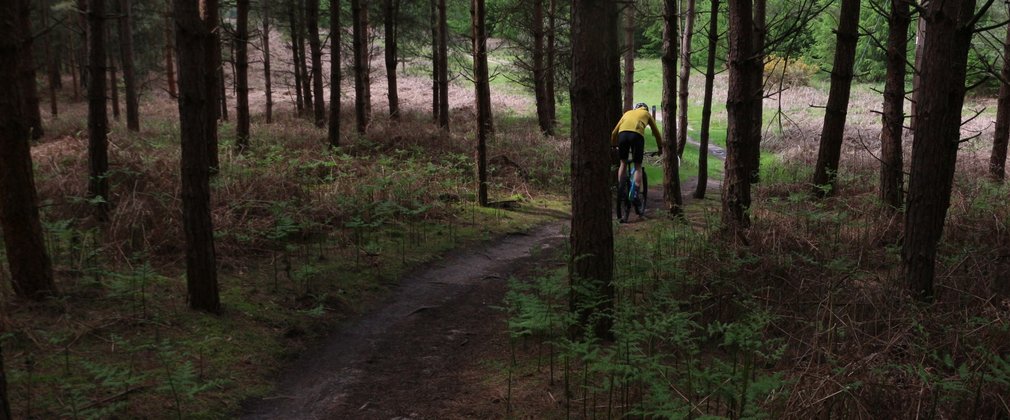 Beater trail
This trail in our entry level single track route, leading you winding between the trees with small obstacles of roots and rocks.  If you are an aspiring off-road cyclist, have a moderate skill level, and would like to be challenged, this is the trail for you.
Please note: this trail is not suitable for trailers, tag-a-longs or bikes with child seats.
Trail information
High Lodge, Thetford Forest, Brandon, IP27 0AF
Blue grade trails are suitable for intermediate cyclists or mountain bikers with basic off-road riding skills.
Short loop: 6 miles (10 km)
Long loop: 11 miles (18 km)