Lime Burner trail at High Lodge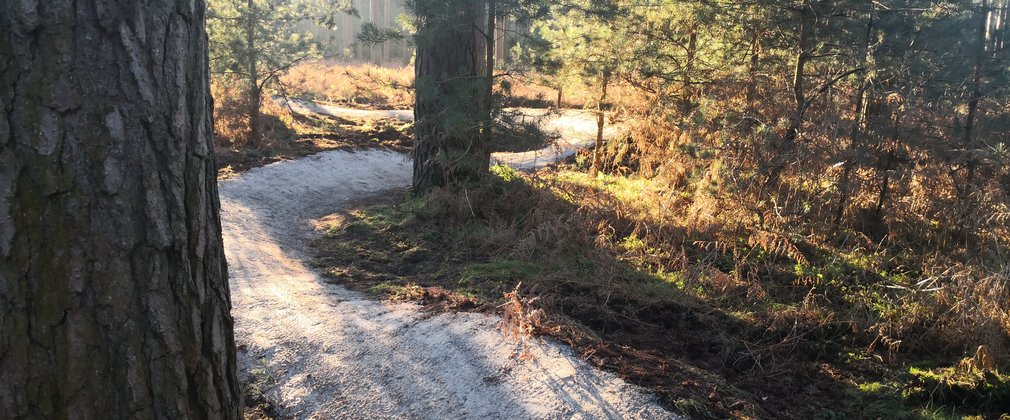 Lime Burner trail - sweet sweeping single-track
This single-track trail is for the experienced mountain biker on the right bike. 
The route provides a chance to hone your cycling skills with crests, dips, bomb holes and great single-track.
Along this sweeping single-track you will find drop-off's and fantastic rock features.  You will need high levels of skill, endurance and off-road knowledge.
This trail is not suitable for trailers, tag-a-longs or child seats.
Trail information
High Lodge, Thetford Forest, Brandon, IP27 0AF
Red grade trails are suitable for proficient mountain bikers with good off-roading skills.