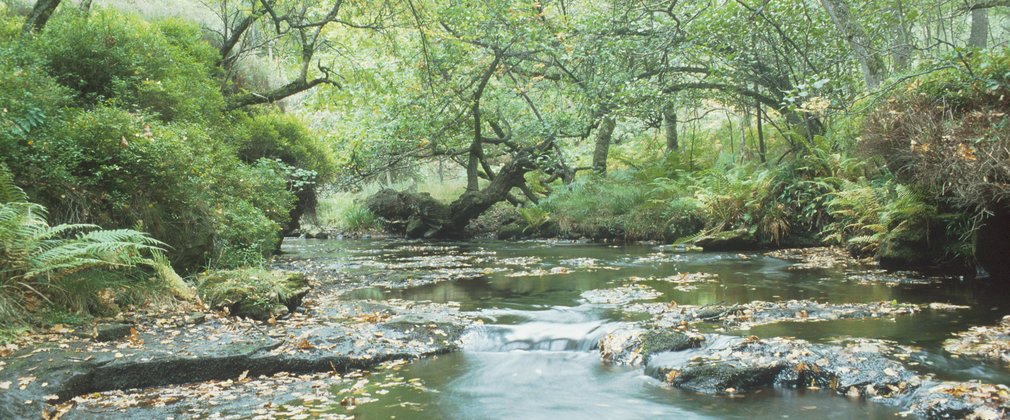 You won't find a more atmospheric and tranquil woodland than Holystone Wood
Holystone is tucked away in a quiet corner of Coquetdale. The peace and tranquillity of the area attracted a religious order that built a nunnery here in the twelfth century, around which Holystone village grew.
The nunnery has long gone, but the tranquil surroundings remain, offering beautiful walks.
There are waterfalls, crags and plenty of aged broadleaved woodlands which are a delight to walk in at any time of year.
Mountain biking and horse riding are welcome in this wood.
Nearby Holystone Common is a Site of Special Scientific Interest (SSSI) jointly managed for conservation purposes by Forestry England and Northumberland Wildlife Trust and lies within Northumberland National Park.
Mountain biking and horse riding are welcome
16/05/2022 12:42
Forests of Rothbury
Discover the five sites within the Forests of Rothbury, offering beautiful forest walks, spectacular views and archaeological sites.