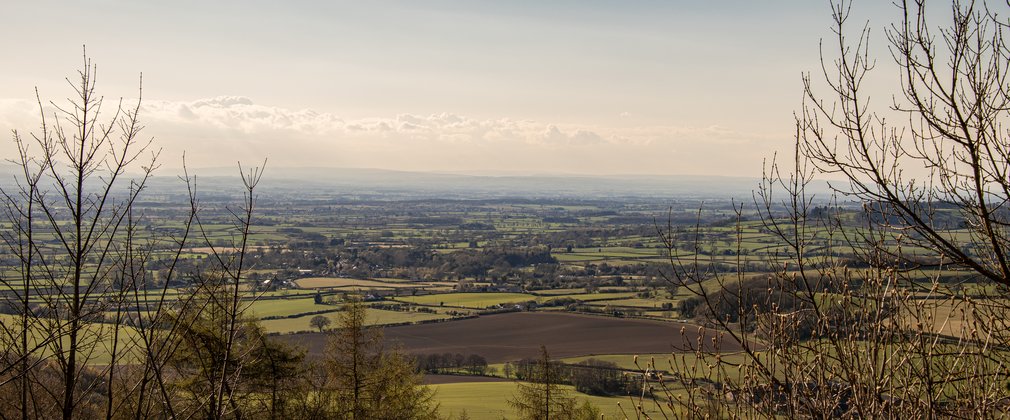 See the iconic Kilburn White Horse from Kilburn
Experience stunning views and visit the iconic Kilburn White Horse at Kilburn Woods.
Kilburn White Horse is the most northerly turf-cut figure in Britain and one of the most famous landmarks in North Yorkshire. It's easily visible from the south, below Sutton Bank, and while it's difficult to get a sense of its scale from the path on the escarpment edge above, there are steps down the side which give a closer view.
The horse dates from 1857, when the outline of the horse was marked out by the Kilburn village schoolmaster and his pupils. The horse was then cut into the limestone underneath – to make it more visible today, chalk chippings are added at intervals and the horse is painted every few years to ensure it remains visible for miles around.
There are two walking trails at Kilburn Woods, both providing stunning views across the Yorkshire landscape. The White Horse walk climbs the steps beside the White Horse and leads along the top of Sutton Bank along the Cleveland Way, rewarding you with views of Hood Hill and Lake Gormire. 
Kilburn Walk undulates through mixed woodlands and circles round to reward you with a view of the iconic White Horse.
At a glance
Iconic White Horse
Spectacular Yorkshire views
2 walking trails
Picnic area