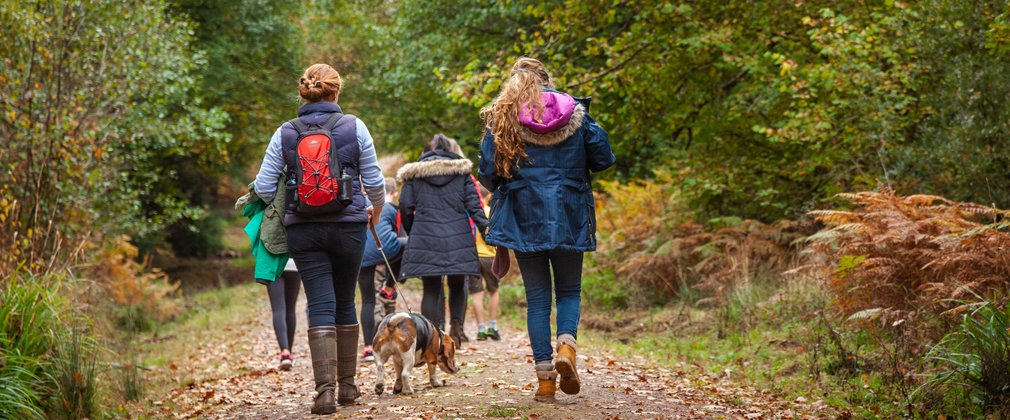 Knightwood Oak Trail - admire the oldest tree in the New Forest
Take a short stroll from Knightwood car park, across the road to see the most famous tree in the New Forest. Believed to have been planted in 1600, this tree is still going strong and is a spectacular example of the ancient practice of pollarding.
Benches are located along the way and it's the perfect place for a relaxing picnic.
 
Trail information
Knightwood Oak, Ornamental Drive, Lyndhurst, SO43 7QB
The path has a fairly smooth, gravel surface and is suitable for wheelchairs and pushchairs.