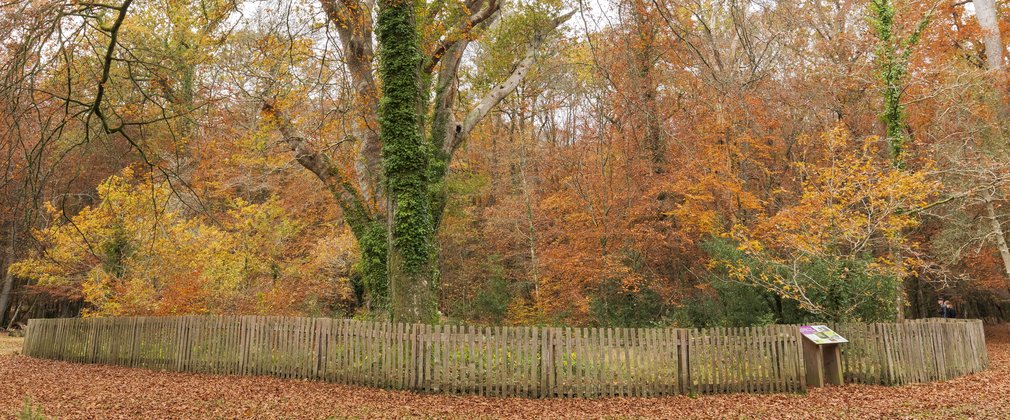 Peace, tranquility and a great spot for a picnic whilst exploring the 500 year old Knightwood Oak
Knightwood Oak is a great place to stop and enjoy a picnic, 'away from it all' and try to imagine what it would have been like over 500 years ago when the famous Knightwood Oak tree began to grow.
The Knightwood Oak is the largest oak in the New Forest, at 7.4m girth, and surely one of the oldest. 
It is still going strong today and is a spectacular example of the ancient art of 'pollarding', the traditional way of harvesting wood without killing the tree. This living monument became a tree to find in Victorian times and acquired the title "Queen of the Forest". It has featured on maps since this time.
Nearest toilet facilities are at Bolderwood car park (SO43 7GE) 
17/05/2022 13:06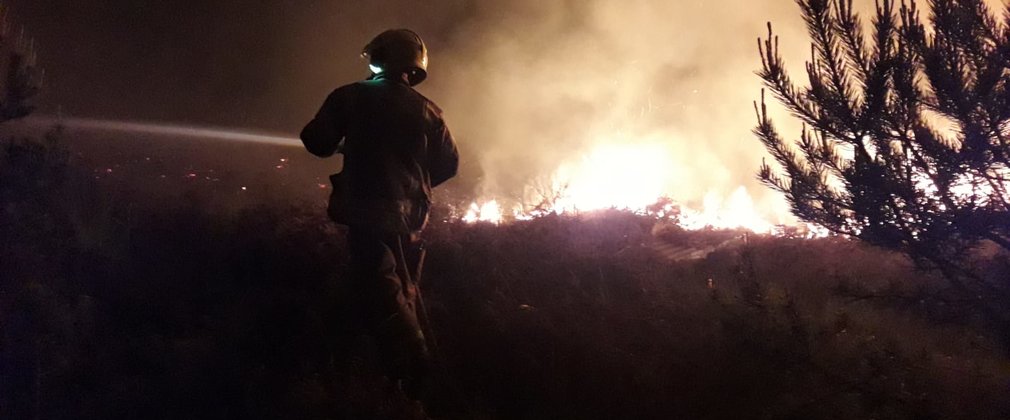 Help Wareham Forest
A devastating  fire has destroyed critical wildlife habitats in nearby Wareham Forest. Help us to restore this special place by donating to our appeal.