Lynford Arboretum Green Walk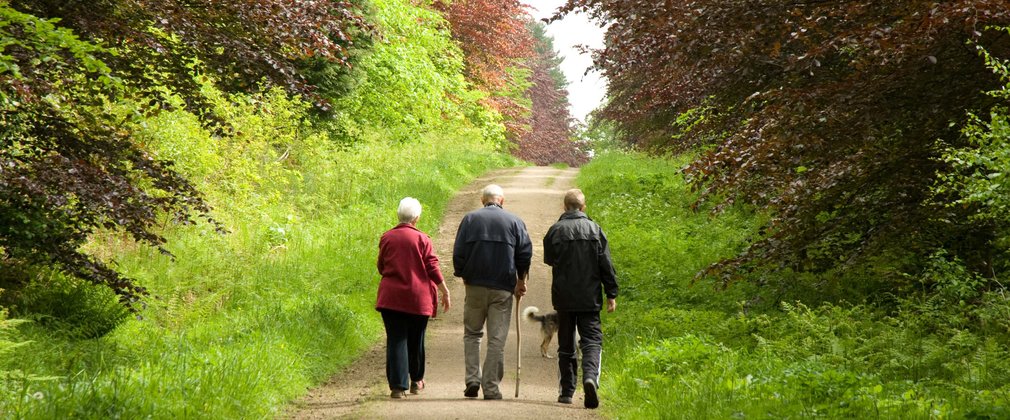 Lynford Arboretum Green Walk- a walk through beautiful parkland
Formerly part of Lynford Hall estate, this area still retains features which reflect its parkland origins. The man made lakes were part of the gardens landscaped for the hall.
The Green Walk passes through Zig Zag Covert where the remains of an earlier hall can be seen. The Green Walk can be linked with the Blue Walk to lengthen the trail.
Lynford Arboretum contains many unusual tree species from all around the world - well worth a visit!
Trail information
Lynford Arboretum, Lynford Road, Thetford, IP26 5HW
Follow the green markers.