Watersport activities at Mallards Pike are unavailable until further notice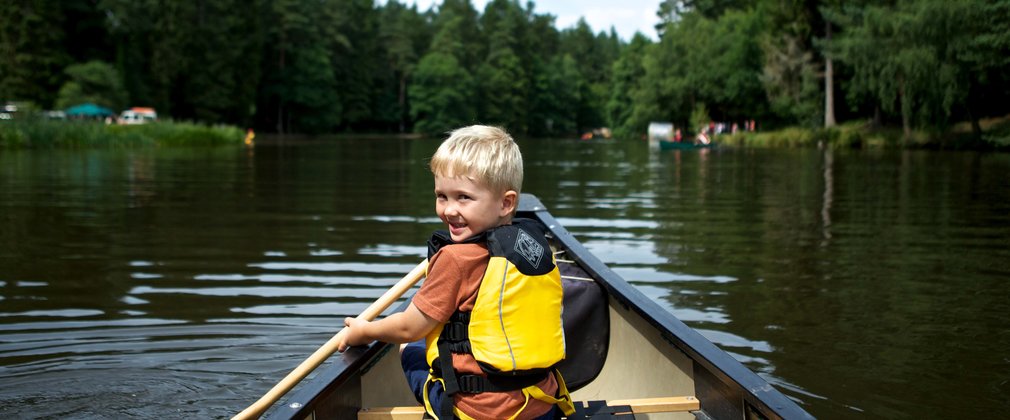 Watersports at Mallards Pike Lake
Take to the water at Mallards Pike Lake for a range of exciting activities. The lower lake can be booked by groups for canoeing, kayaking, paddle boarding or raft building activities.  
Please contact the Forestry England office for details. 
Individual boaters and swimming are not permitted.
Activity information
Mallards Pike Lake, Parkend, Gloucestershire, GL15 4HD
Please call 03000 674800 or email permissions.westengland@forestryengland.uk for more information and booking.