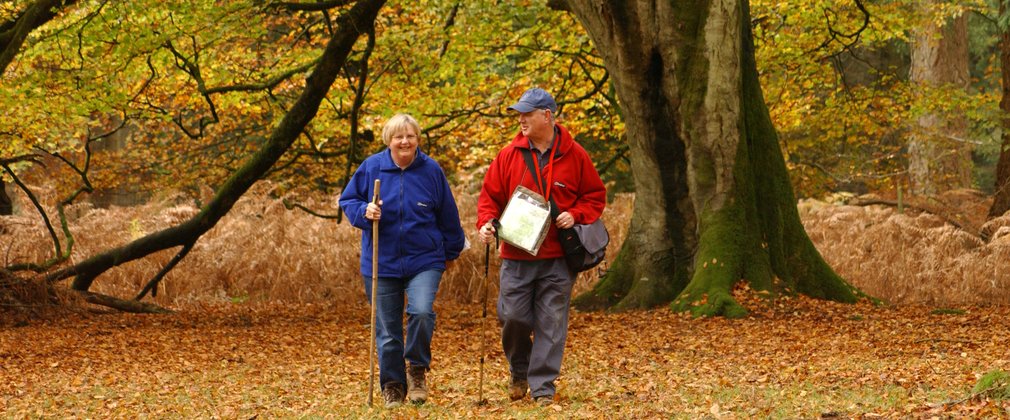 The Soudley Circles walks
The Forest of Dean Ramblers have three circular walks between Mallards Pike and Soudley Ponds, each three miles in length, with climbs and a variety of views.  The walks can be combined into a pleasant ten mile hike.
Ramblers routes leaflets and maps are required, available from Forest of Dean ramblers.
Mallards Pike, Parkend, Gloucestershire, GL15 4HD