Wellbeing trail at Mamhead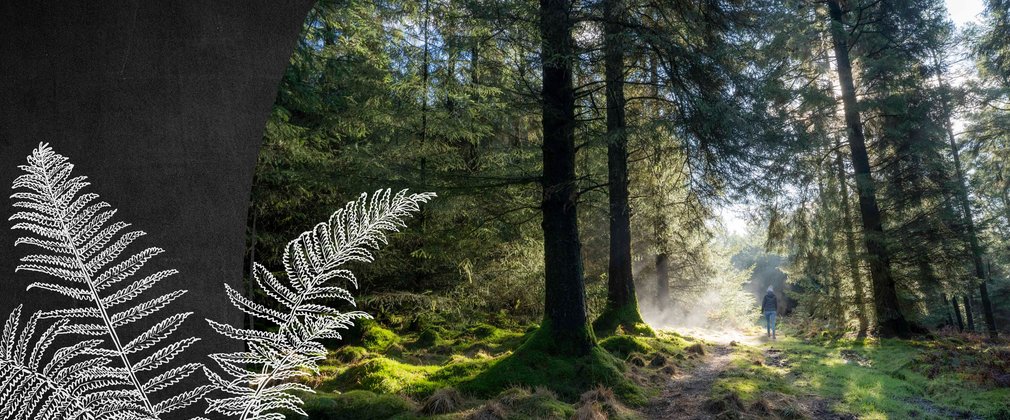 Take some time for you on our wellbeing trail at Mamhead 
Spending time amongst the trees and really noticing nature is scientifically proven to boost our mental and physical health. Follow the trail to take a mindful walk through the forest that invites you to really relax. 
What to expect

 
Themed panels along the trail will invite you to pause, notice and connect with the forest environment around you. 
A forest wellbeing journal is also available to help you get even more benefit from the experience, offering additional mindful things to do while you're out in the forest and at home.  
Get your copy at nearby Haldon Forest Park (10 minutes away) or download your forest wellbeing journal before you visit.  
About the route

 
The wellbeing trail at Mamhead is a 1 mile/1.6km route around the woods on a wide, flat, smooth, hard packed gravel surface. The trail is suitable for all weather and for wheelchairs and buggies.
Dogs are welcome at Mamhead. Please follow our doggy code and clear up after your dog. Bins are provided in the car park.
This trail is supported by Sport England using National Lottery funding.
Trail information
Why not enjoy a coffee or delicious snack afterwards with our partners, Teign Bean, who are located in the car park.
There are no toilet at Mamhead. The nearest toilets are at Haldon Forest park and the local service station on the A38.