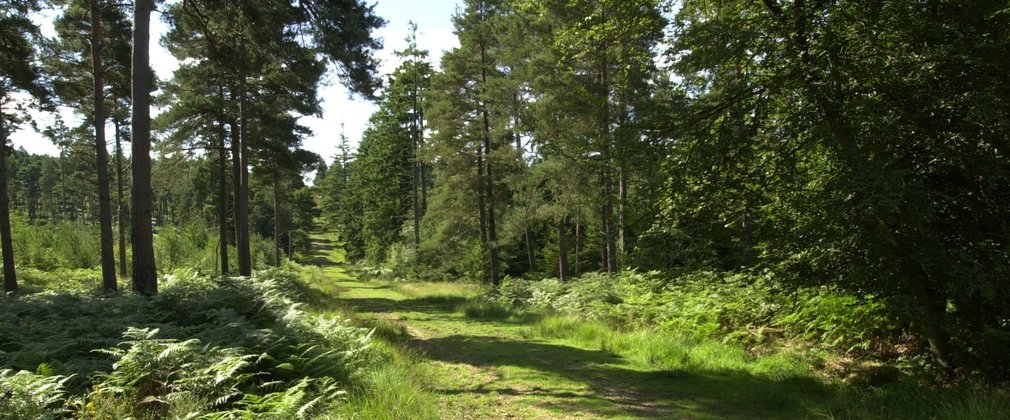 From dog walks to 'UFO' sightings, expect the unexpected at Meddon Plantation
Just south of the north Devon coastline, Meddon Plantation is nestled within the rolling hills of the English countryside.
Popular with local dog walkers, take a break from your everyday stresses and escape to the great outdoors at Meddon. Walk along grassy open paths, take a moment to pause and listen to the gentle swish of the trees, and see if you can spot any UFO's... Meddon Plantation is home to some speculation around UFO sightings. Why not visit to see for yourself? 
At a glance
Walking trails 
Dogs welcome