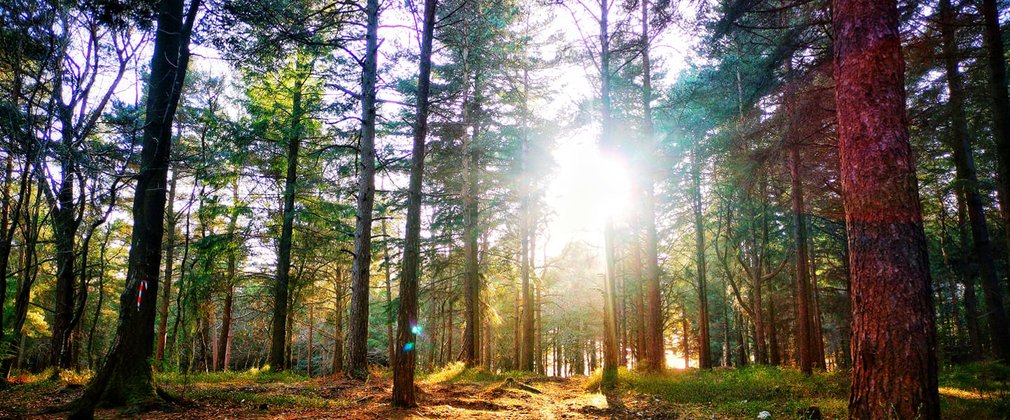 Whether its for play, tranquillity or adventure there's something for everyone here at Northcombe
Come and walk Northcombe's circular forest road loop, starting from the parking area. The wide tracks with gentle gradients make for easy going walks or rides, with amazing views and lots to explore.
At a glance
Walking trails
Wildlife
Dogs welcome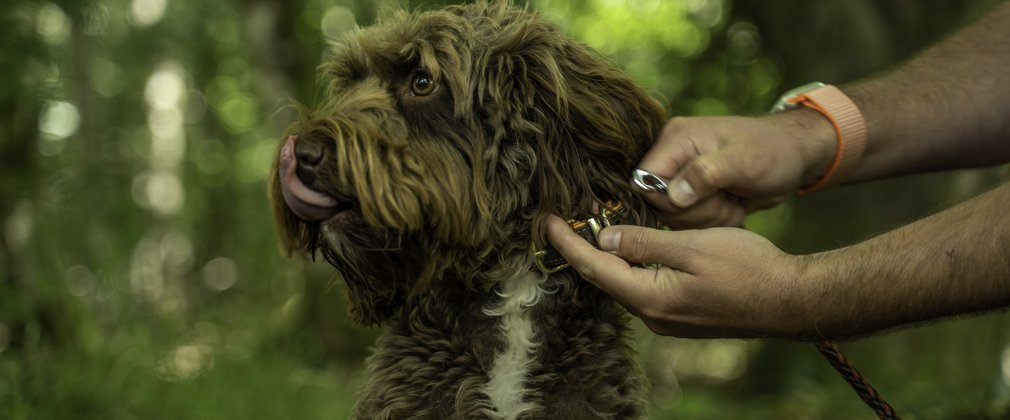 Happy times and waggy tails
For a safe and enjoyable visit for everyone, read our guidance on dogs in the forest.