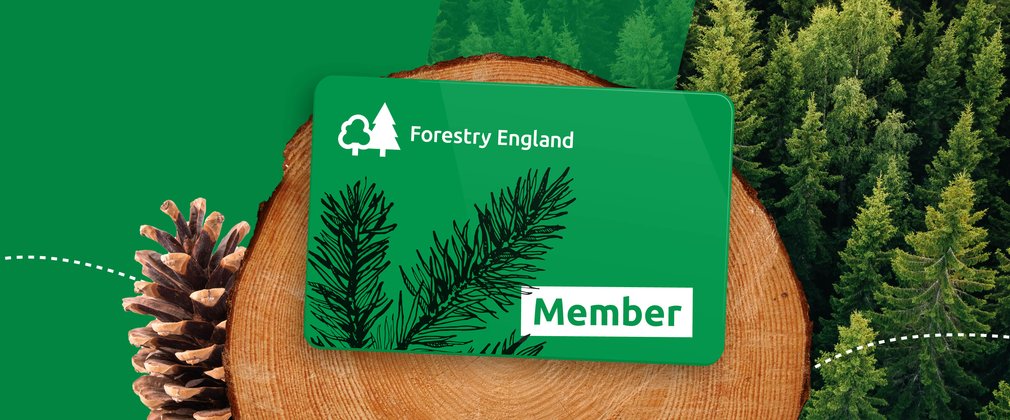 A perfect present that lasts all year
A Forestry England membership to a chosen forest makes a unique present for birthdays, weddings or anniversaries. If your friend or loved one loves the outdoors then this makes an ideal gift.
We can set it to start on a date of your choice and we can send it directly to whom the gift is for or post it to you first for you to give on if you would prefer. Just let us know during your purchase.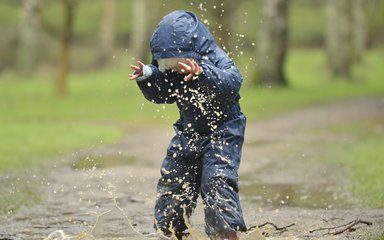 Build memories that last a lifetime
Rather than gifting plastic clutter, treat your loved ones to a year of memories in the forest.
Whether it's skipping through bluebells in spring, dipping your feet in streams midsummer, stomping in colourful autumn leaf piles, or splashing in puddles as you choose your Christmas tree, a year's membership is more than your typical gift.
Support the nation's forests
A Forestry England membership is more than just about parking at your chosen forest (but includes that too!)
All the money we make is reinvested into caring for the nation's forests. We are England's largest land manager and custodian of the nation's public forests. We have around 1,000 committed staff and volunteers looking after more land and more trees than any other organisation. 
We are committed to working in the nation's forests for the good of society. Our work today influences what the nation's forests look like for generations to come.
We are looking a hundred years or more ahead to imagine how England's countryside needs to adapt to a changing climate and cultural changes.
Your support helps us to do this.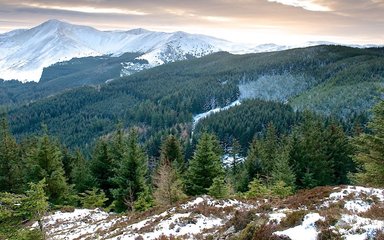 Benefits and features of membership
It's a great way for you to support your local forest and the valuable work we do.
Free car parking at your chosen local forest.
A seasonal e-newsletter, with forest news and events (subject to marketing consent).
Great national discounts* including:
Plus other localised benefits*, which vary depending on which forest membership is chosen. Search for your chosen forest to discover what further benefits are included.
*Terms and conditions apply. Full details about our terms and conditions and national benefits