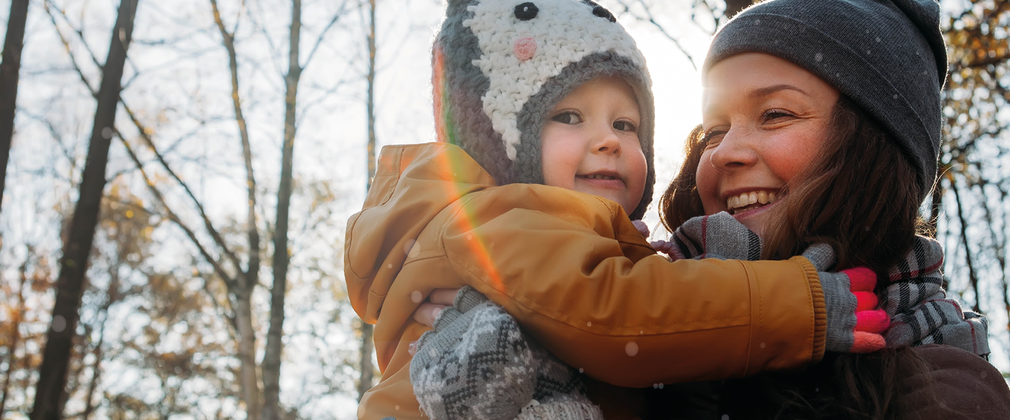 Memories they'll treasure together, forever
This Christmas, give them something they can do together, all year, and in the great outdoors.
Whether they love cycling, running, gentle strolls, or even discovering the Gruffalo in the woods, Forestry England membership means the whole family can enjoy regular visits to England's forests while avoiding the cost of parking there.
Here's how gifting membership works:
Select a gift voucher for either national membership or one of our local memberships (details below)

We send you an e-voucher by email, for you to forward as a gift.

Your lucky recipient uses the voucher to buy their membership.
National Membership
Give them the membership that offers free parking at forests all over the country. For £94 for the whole household, they'll receive a beautiful national welcome pack, with a map and inspiring booklet and regular emails on visiting a wide range of forests. 
Local Forest Membership
Give them membership of one of over 30 forests around England. Membership includes a local welcome pack and emails with updates specific to that forest. Prices vary per forest.
Click the below button to choose your local gift membership. Forests are not listed alphabetically.
Buy their new Forestry England Gift Membership and give them a whole year of memories they'll enjoy and remember together, forever.
The voucher is valid for one annual membership for the membership type chosen.
Vouchers must be redeemed within 90 days of purchase, but the gift recipient can delay the start date of their membership to a date of their choosing.
Giving back to nature
And by purchasing a Forestry England Gift Membership, you know that you're looking after the future. Not just of our forests, but of the wildlife and people that depend on them.
Membership is critical to Forestry England's work in ensuring that our forests are protected and available for everyone to enjoy. So, thank you for considering buying Gift Membership.