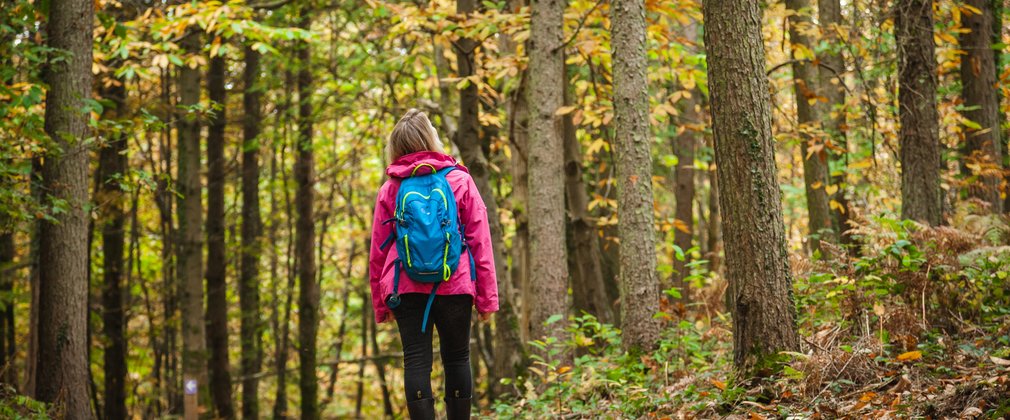 What is forest bathing?
This Japanese practice is a process of relaxation; known in Japan as shinrin yoku. The simple method of being calm and quiet amongst the trees, observing nature around you whilst breathing deeply can help both adults and children de-stress and boost health and wellbeing in a natural way.
Below are some top tips and activities to get your meditation journey started, and don't forget to let us know how you get along!
Tips for beginners
Turn off your devices to give yourself the best chance of relaxing, being mindful and enjoying a sensory forest-based experience.

Slow down. Move through the forest slowly so you can see and feel more.

Take long breaths deep into the abdomen. Extending the exhalation of air to twice the length of the inhalation sends a message to the body that it can relax.

Stop, stand or sit, smell what's around you, what can you smell?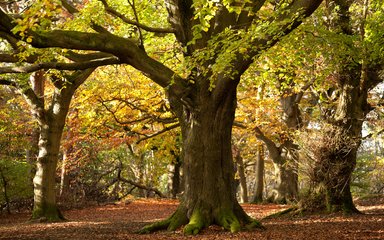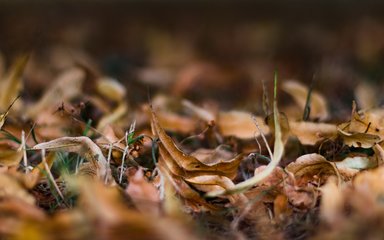 Take in your surroundings using all of your senses. How does the forest environment make you feel? Be observant, look at nature's small details.

Sit quietly using mindful observation; try to avoid thinking about your to-do list or issues related to daily life. You might be surprised by the number of wild forest inhabitants you see using this process.

Keep your eyes open. The colours of nature are soothing and studies have shown that people relax best while seeing greens and blues.

Stay as long as you can, start with a comfortable time limit and build up to the recommended two hours for a complete forest bathing experience.
Where should I go to forest bathe?
With thousands of incredible forest locations around the country you're actually quite spoilt for choice. Search here to find a nearby woodland plus parking information and opening times. Once you've found a destination that works for you, we recommend visiting outside of peak hours for optimum quiet time. Try bathing early on a weekend morning or on a weekday afternoon whilst the kids are school.
Try one of our wellbeing trails
Why not try one of our new wellbeing trails, a mindful walk through the forest that invites you to really relax. Currently available at five forests across the country, panels along the trail will prompt you to stop, notice and connect with the wellbeing benefits of the forest environment.
Who is forest bathing suitable for?
Forest bathing exercises can be great fun for adults and children alike and useful in teaching concentration and mindfulness; whilst also providing an excellent opportunity to learn from each other. Download our forest bathing guide above and start off with short periods of forest bathing to introduce it to your children.
If you can't get to the forest anytime soon, try starting the kids off at home with our free family activity pack.
We advise adult supervision while practicing forest bathing with children. Watch out for brambles and stinging nettles as these are present on our woodland properties. 
Explore the sights and sounds of the forest with 360 video 
If you are unable to get out to the forest, be transported there with our 360-degree forest bathing video playlist. Use the arrows to gently shift your gaze into the tree canopy, watch the branches sway, listen as the leaves rustle. Pause, breathe, imagine. Immerse yourself in woodland bliss.
Lose yourself in our virtual gallery 
If you're short on time, try taking five minutes out of your day to switch off, pop on some peaceful forest sounds, and enjoy the forest views from home with our virtual gallery.