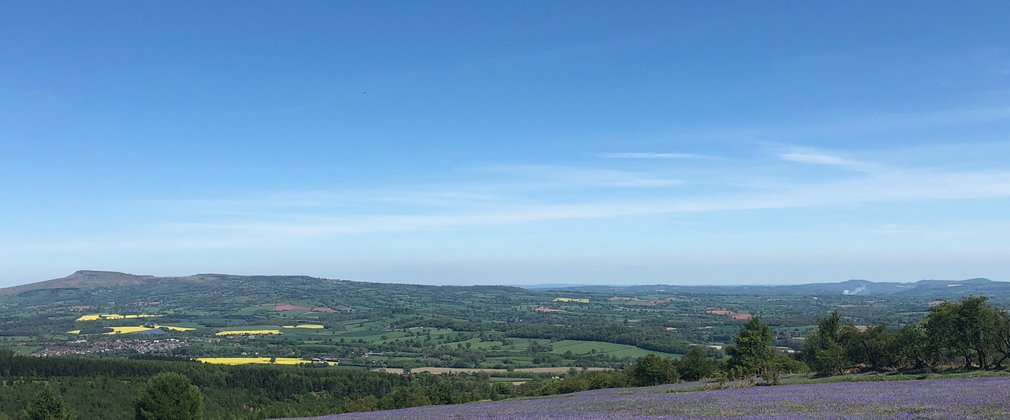 The Climbing Jack trail
Starting at the Vinnalls Car Park (though can be accessed elsewhere), this trail takes in the majority of Mortimer Forest. Passing through a variety of woodland types and habitats, this route provides the walker with superb views across the forest and surrounding countryside.
Given the distance, steep sections, exposed rocks and roots, along with areas being muddy after wet weather this walk is designed for serious walkers with appropriate footwear and equipment.
Trail information
Mortimer Forest, Wigmore Road, Ludlow, SY8 2HD
Follow the white markers.