Vinnalls easy access trail at Mortimer Forest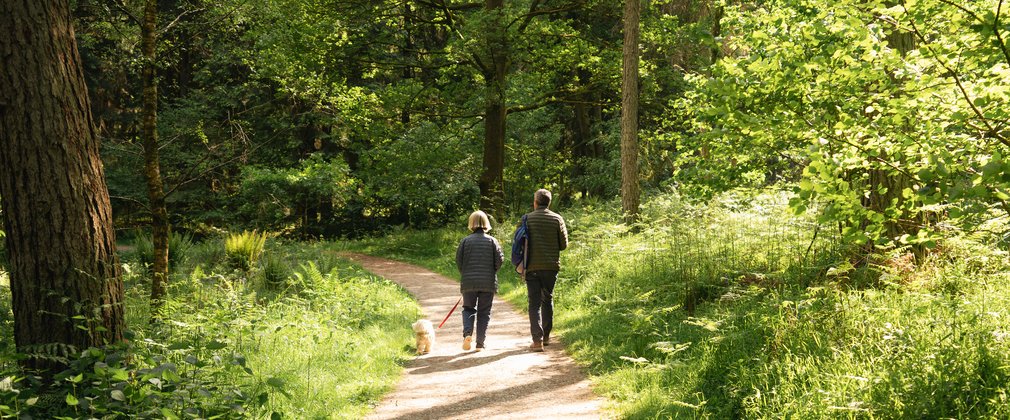 The easy access trail
Starting from the Vinnalls Car Park, this trail is a 1-mile loop with the option to return to the car park halfway round.
Explore a variety of habitats including broadleaved woodland, mature conifer and two wildlife ponds on an all-weather, easy access surface.
There are two picnic tables and a number of seats along the way and you can learn about life in the forest with seasonal learning panels.
Trail information
Mortimer Forest, Wigmore Road, Ludlow, SY8 2HD