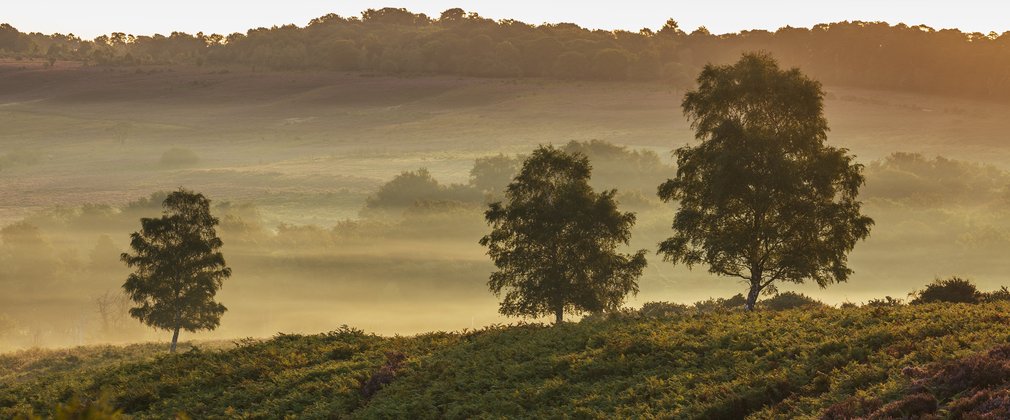 The New Forest Code
Updated 12th June 2023
The New Forest code focuses on nine simple ways visitors and residents can help care for this unique and special place.
Keep your distance from the animals – don't feed or touch them *

Take home litter and dog waste

Keep dogs under control. Don't let dogs approach or chase any animals

Park only in car parks

No wild camping

Stick to the permitted cycle tracks

Drive with care – animals on the road!

Help wildlife by keeping to the main tracks
* Failure to comply may result in a fixed penalty of £100 or being taken to court and a fine of up to £1,000.