New Forest Housing Review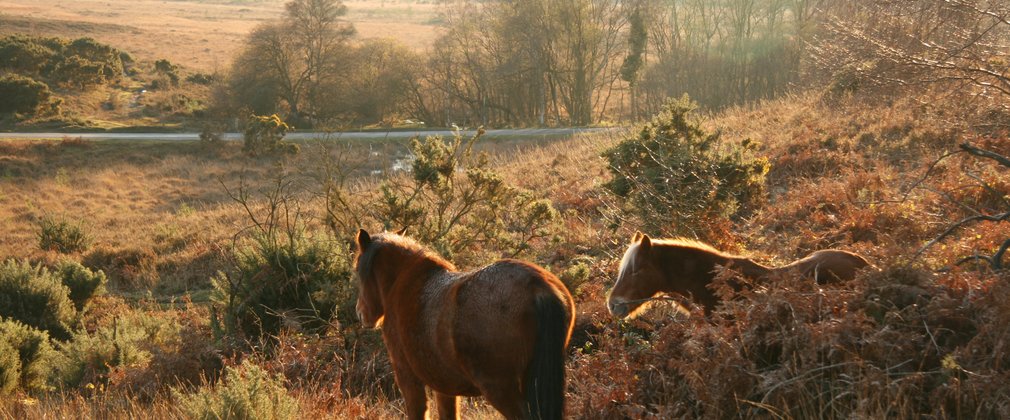 New Forest Housing Review
The New Forest Housing Review Group's report sets out the approach for allocating Forestry England properties in the New Forest and setting rents.
The independent housing review presents an open and transparent approach to determining which Forestry England properties are most suited to provide affordable bases for people actively practicing commoning in the New Forest. It establishes a clear and consistent process for the letting of the vacant properties and identifies best practice for how tenancy agreements are managed. The changes ensure the housing policy continues to support commoning that is so vital to the landscape, and will work towards the provision of housing being financially sustainable.
A number of changes have been made as a result of the review, these include:
A new, open and transparent way to decide who can rent a property, which gives priority to those that demonstrate a commitment to commoning and are delivering the widest public benefit through their activities.

A fairer and transparent formula for determining rent, based on national policies for social housing, which allows for the growing gap between local incomes and local rent levels.
Clarity on identifying properties that might be used to provide suitable homes for commoners, Forestry England staff, and the small number which could be let on the open market for revenue generation.
The review has enabled us to sustain the presence of Forestry England's critical workers in the area and support commoners that help to maintain the condition of the Forest and the all the benefits it provides to society.
Forestry England, as a public body, demonstrates appropriate financial management of the public assets in its care, including its housing. We offer different opportunities for rental by both our own staff and local people, including commoners. Only a small number of our houses become available each year, which will be offered using the new housing criteria set out in the report.