Discovery trail at the New Forest Reptile Centre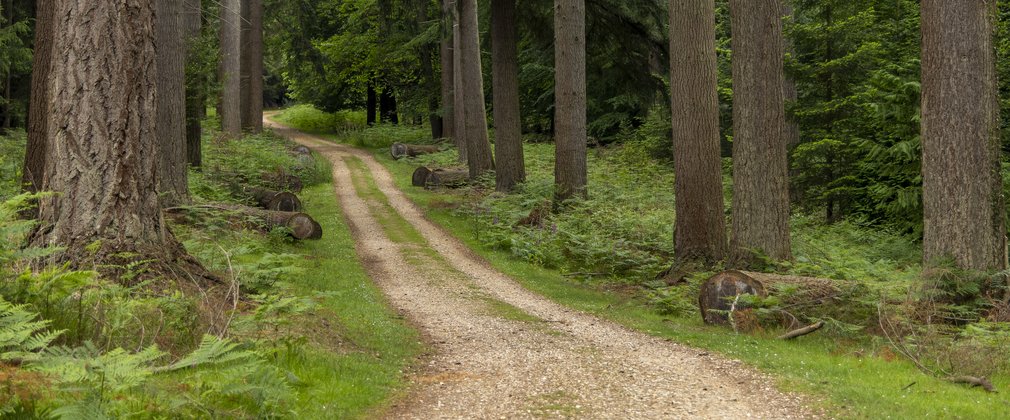 Discovery trail - a short family friendly circular walk in the New Forest
Enjoy a wonderful circular walk through the woods. From the Reptile Centre car park, follow red marker posts along the main gravelled track, which is fairly smooth. You can also park at Millyford Bridge car park where you can join the top end of the trail at the pond. Our forest gateways are in constant use so we ask visitors to only park in our car parks.
 
Trail information
New Forest Reptile Centre, Lyndhurst Road, Lyndhurst, SO43 7GR
A section of this trail follows a cycle trail - please be aware of other people using the route including those on two wheels!
Please use the Reptile Centre car park (when open) or Millyford Bridge car park.