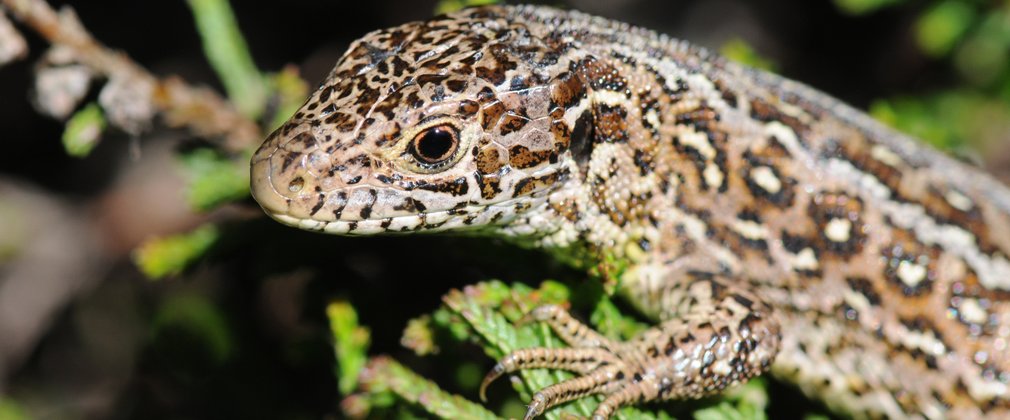 The Reptile Centre is currently closed.
The New Forest Reptile Centre houses a unique collection of all the native lizards, snakes, frogs and toads, including the adder, the only venomous species of snake living in Britain.
Please note the centre is not open all year round. For more details please refer to the visitor information.
 
At a glance
1 Walking trail
Cycling trails
Picnic area
Live wildlife cameras
Activities at New Forest Reptile Centre